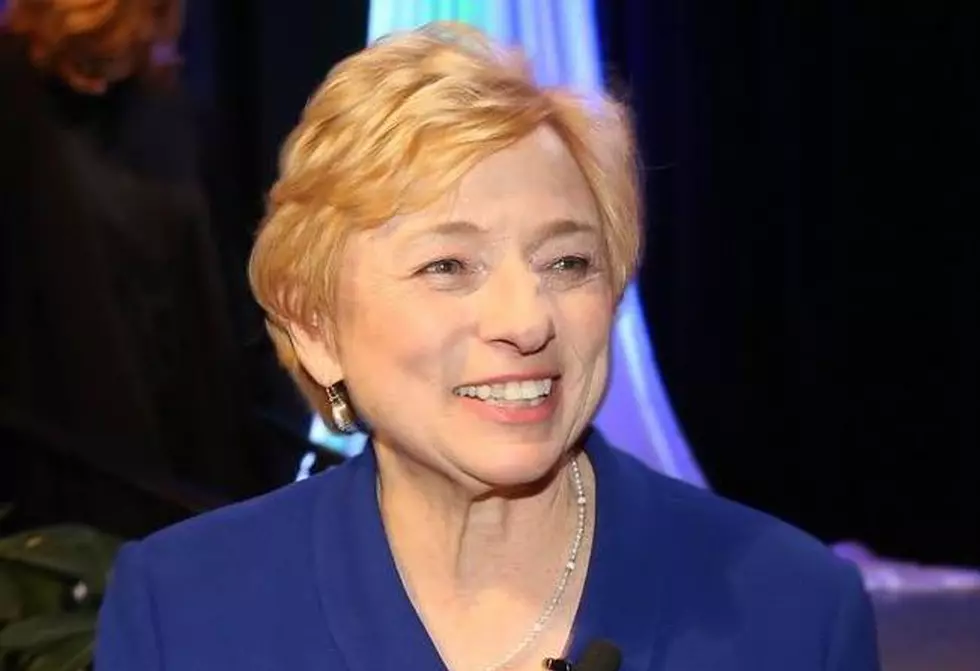 Governor Mills to Deliver a Virtual State of the Budget Address
Governor Janet Mills via Facebook
Governor Janet Mills will deliver her state of the budget address in a virtual platform later this month.
The pandemic has changed the way we do so many everyday things, including virtual meetings, shopping online, and visiting relatives via the internet. So it only makes sense that the State of the Budget address also be held online. The Governor's annual speech is usually given in front of a joint session of the Legislature. But, in the interest of social distancing and staying safe, this year's will look a little different.
Governor Janet Mills has opted to take her address online. The State of the Budget Address will be broadcast on Maine Public Television and will be streamed online. The suggestion to break with tradition was suggested by the Legislature's Presiding Officers, Senate President Troy Jackson and Speaker of the House Ryan Fecteau.
"The COVID-19 pandemic has taken a toll on our state, as it has every state, taking the lives of loved ones, separating us from our friends and family, and changing how we go about our everyday lives," said Governor Mills in a media statement. "But amid these difficult challenges, we have seen the resilience, determination, heart, and the goodness of Maine people prevail - people who care for one another and who are rising to meet this trying moment. I care about the people of this great state with all my heart, and I look forward to paying tribute to them and sharing how I believe we can turn back this pandemic and emerge a stronger, better state."
The governor says she will talk about the pandemic, honor those who have lost their lives to the virus, and share her vision for economic recovery during the State of the Budget Address that's scheduled for February 23rd at 7 P.M.
10 Most Mispronounced Towns in Maine
The 100 Best Places to Live on the East Coast
More From WQCB Brewer Maine