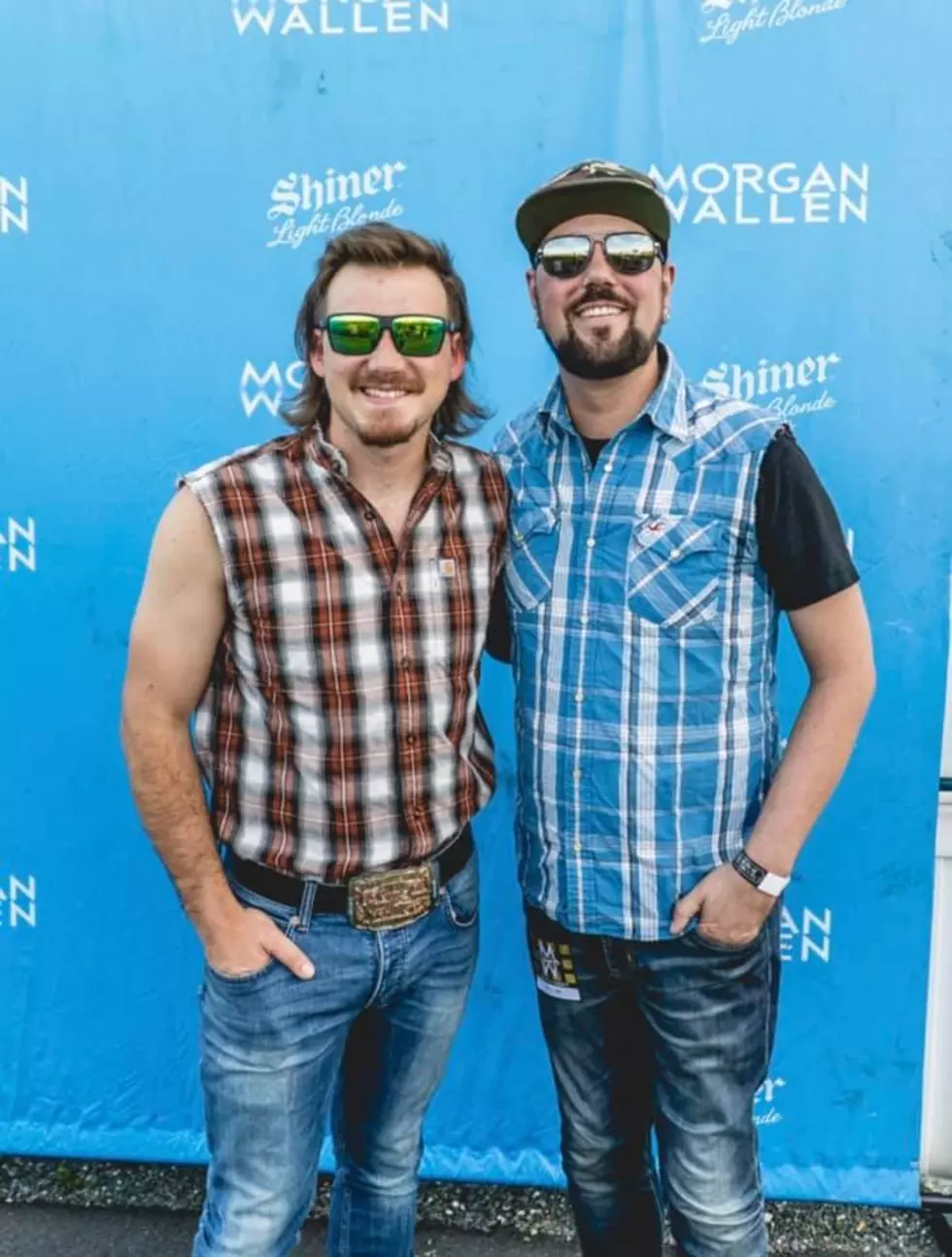 Fresh Track: Morgan Wallen [POLL]
MorganWallen.com
His love has a limit. If she's leaving home, he's not going with her.
"Our mamas are best friends, and so are we,"
I love you more than a California sunset / More than a beer when you ain't 21 yet
Hold on there's more to the story. His sophomore album will be released later this year. This song will be on that album.
Vote Yea or Nay for Morgan Wallen More Than My Hometown
Businesses Our Listeners Want In Bangor
More From WQCB Brewer Maine