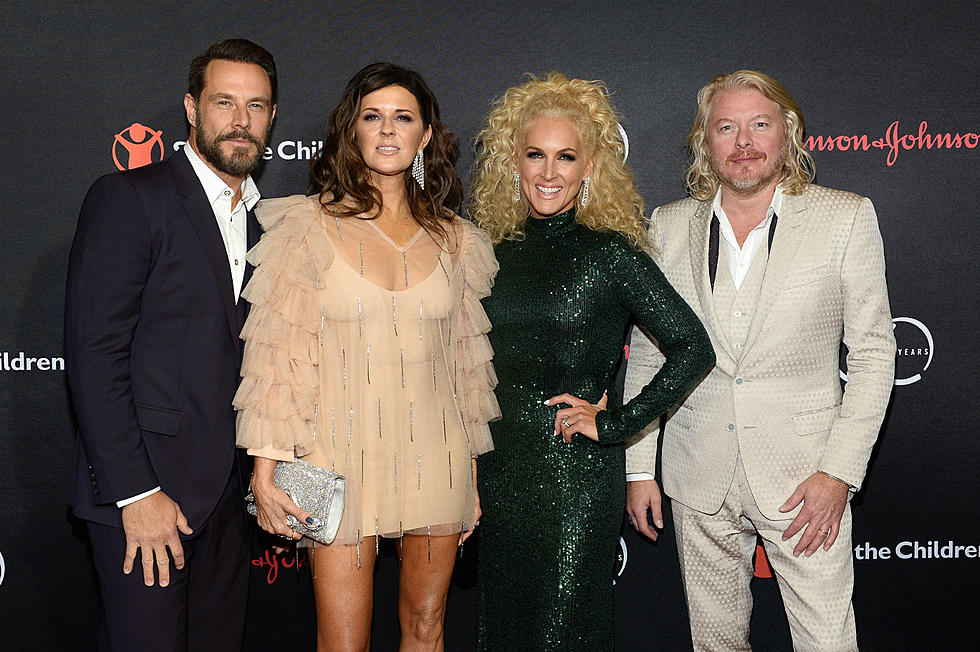 Fresh Track: Little Big Town – Wine, Beer, Whiskey [POLL]
Noam Galai/Getty Images
Before the pandemic, the group did a live rendition for the Today Show from Universal Orlando Resort.
Then a couple of weeks ago, from their respective homes performed a socially distanced version for The Tonight Show starring Jimmy Fallon.
"I've really never seen any four people work as well together as they do," singer-songwriter Lori McKenna said in an interview earlier this year about the hard-working band. "I've also never seen four people write songs to the harmonies. When I watch them write a lyric around a note that they all can sing, it's mind-blowing. It's almost like a kind of sign language; they use their hands, point to one another. I don't know if they know all the names of what they're doing [when they work together]. But together, when they sing, they flow like water, like liquid."
The song was written in less than an hour.  From their 9th studio album Nightfall, Vote Yea or Nay for Little Big Town "Wine, Beer, Whiskey"
Can The Average Person Outrun These Maine Creatures?