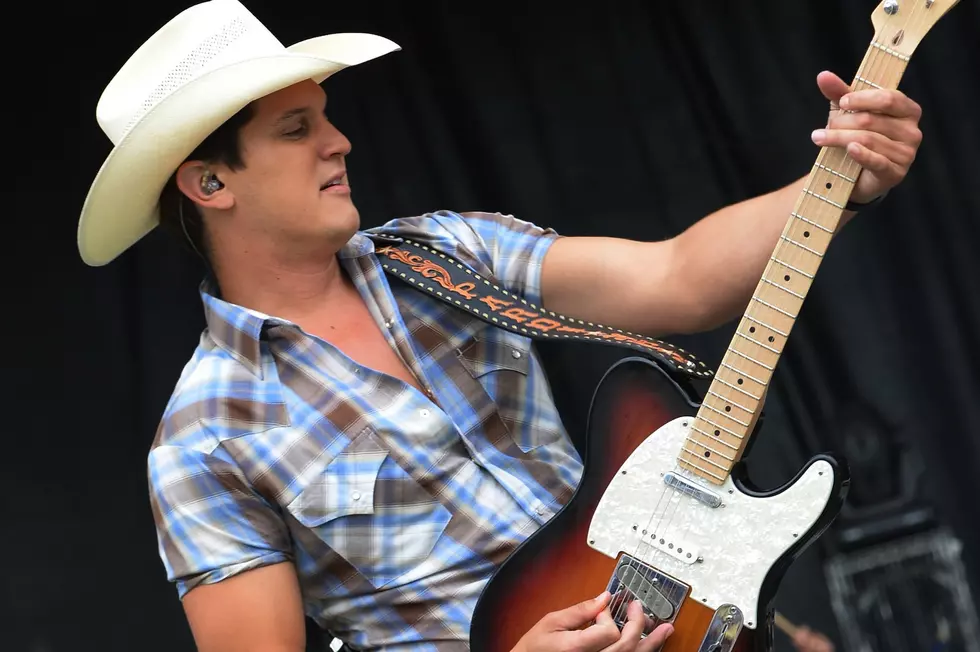 Fresh Track: Jon Pardi 'Tequila Little Time' [POLL]
Rick Diamond, Getty Images
"To kill a little time" with you morphs into the song title. Once they had the title, the song was written in an hour
His first album, California Sunrise, has two multiplatinum singles — his hits "Head Over Boots" and "Dirt on My Boots."
His second album is called Heartache Medication. The hits off the album are the title song and "Ain't Always the Cowboy."
Vote yea or nay for the follow up single from Jon Pardi, "Tequila Little Time."
How to avoid hitting a deer and what to do if you do
More From WQCB Brewer Maine