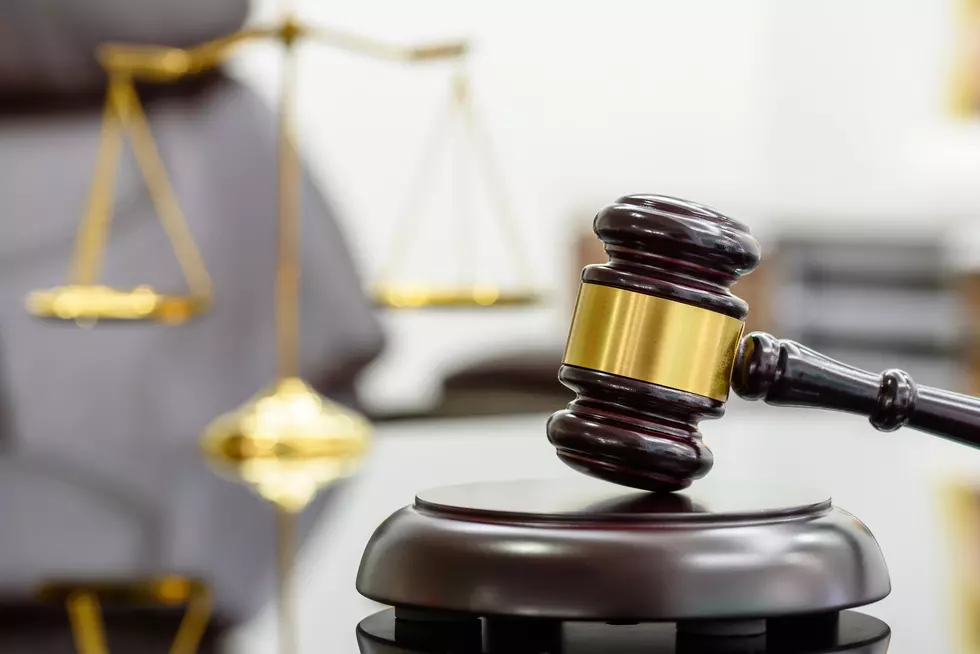 Easton Woman Indicted By Grand Jury In Connection With Child's Death
William_Potter
A woman, who was arrested earlier this month in connection with the death of a one-year-old boy in Aroostook County, will stand trial for manslaughter this fall.
A Grand Jury in Aroostook County indicted 28-year-old Mariah Dobbins of Easton with one count of manslaughter.
According to State Police, the indictment comes after an investigation was conducted following the death of the child this past spring. Officers were called to a home at 311 Center Road for the report of an unresponsive child.
"The child was transported to a local hospital where he was pronounced dead. The child was taken to the Office of Chief Medical Examiner (OCME) in Augusta for an autopsy and results had been pending. The investigation continued and Detectives received the results from the OCME which ruled the child's death as a homicide."
Authorities have not yet released what caused the boy's death.
Maine Department of Public Safety Spokesperson, Shannon Moss, says it's standard practice to investigate every death of a child in the state, regardless of the cause of death.
"The Maine State Police Major Crimes Units investigate child deaths (age three and younger) in every city and town in Maine except Bangor and Portland whose PDs investigate their own."
Authorities will not be releasing what, if any, relationship Dobbins had with the child, nor will they be releasing any information about her other family member, Moss said.
Mariah Dobbins is scheduled to be arraigned Wednesday, September 14.
Maine's Downeast and Aroostook County Craft Breweries
Two of Maine's largest regions don't necessarily have the largest populations. However, that hasn't stopped the areas from opening killer craft breweries, and taking advantage of the local and tourist dollar.
Here is a list of the breweries you can find in Aroostook County and Downeast Maine.
10 Ways Aroostook County Is Unlike Anywhere Else In Maine
Far from the hustle and bustle of southern Maine, many miles further up I-95 from what flatlanders call "Northern Maine," is Aroostook County. It's a unique part of Maine, that at times, can feel like a whole different state. Here are 10 things that make Aroostook Country unlike anywhere else in Maine.
<em>Do you have our<a href="/app/"> free app </a>yet? If you don't, give it a try. It lets you listen to us anywhere. You can hear all your favorite songs, plus keep up with everything happening in our area. If you want, we'll even send you alerts when something new happens. There are prizes to win and fun to be had. Just enter your mobile number in the box below, and we'll shoot you a link so you won't miss a thing.</em>
More From WQCB Brewer Maine