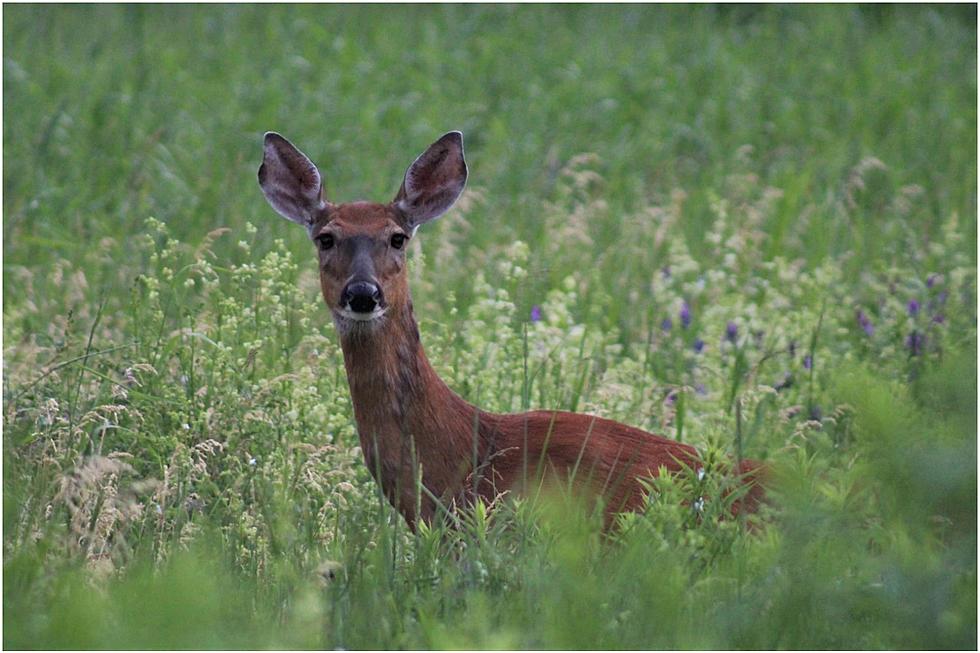 Deadline To Swap Maine Any-Deer Permits Nears
Cindy Campbell, Townsquare Media
Time is running low to swap an any-deer permit for a different WMD. If you're looking to trade, here's what to do.
It's another record-setting season for any-deer permits. The Maine Department of Inland Fisheries and Wildlife issued 153,910 any-deer permits for the upcoming deer season. The number of permits is up 44,020 from last year when 109,890 permits were issued. 68,145 permits were issued in 2019. The winners are posted here.
There are various reasons as to why a hunter may choose to trade or swap any-deer tags with another hunter. Some take to Facebook groups looking for someone to swap with, which is perfectly fine and legal. Another way is directly through the Maine Department of Inland Fisheries and Wildlife, or a third-party service, DoeTagSwap.com.
Before you swap, know the rules:
Only one swap or transfer per permit is allowed.
Permits may only be swapped for the same type of permits. For example, junior permits may only be swapped for junior permits. Bonus deer permits may only be swapped for bonus deer permits. In addition, nonresidents can only swap with nonresidents.
Any swaps must be completed online by midnight on October 25, 2021.
Archery season opened statewide on October 2, with firearm season starting November 1.
Fall Meteor Showers That Will Light Up The Night Sky Over Maine
Fall is an active season for meteor showers. It's also the last few meteor showers you can view without freezing to the bone. Maine is a great place to see some of the best meteor showers of the year. It's not very hard to find dark areas away from light pollution to get a clear view of the night sky. Here's some fall meteor showers that will light up the night sky in the coming months.
Pigeon Hill Preserve Has Ocean Views, Abandoned Silver Mine
Pigeon Hill in Steuben is a worthy addition to your summer bucket list. At 317 feet above sea level, Pigeon Hill's summit is the highest in Washington County. From the bald granite peak, hikers can take in the incredible ocean views, distant coastal mountains, and many nearby islands.
More From WQCB Brewer Maine