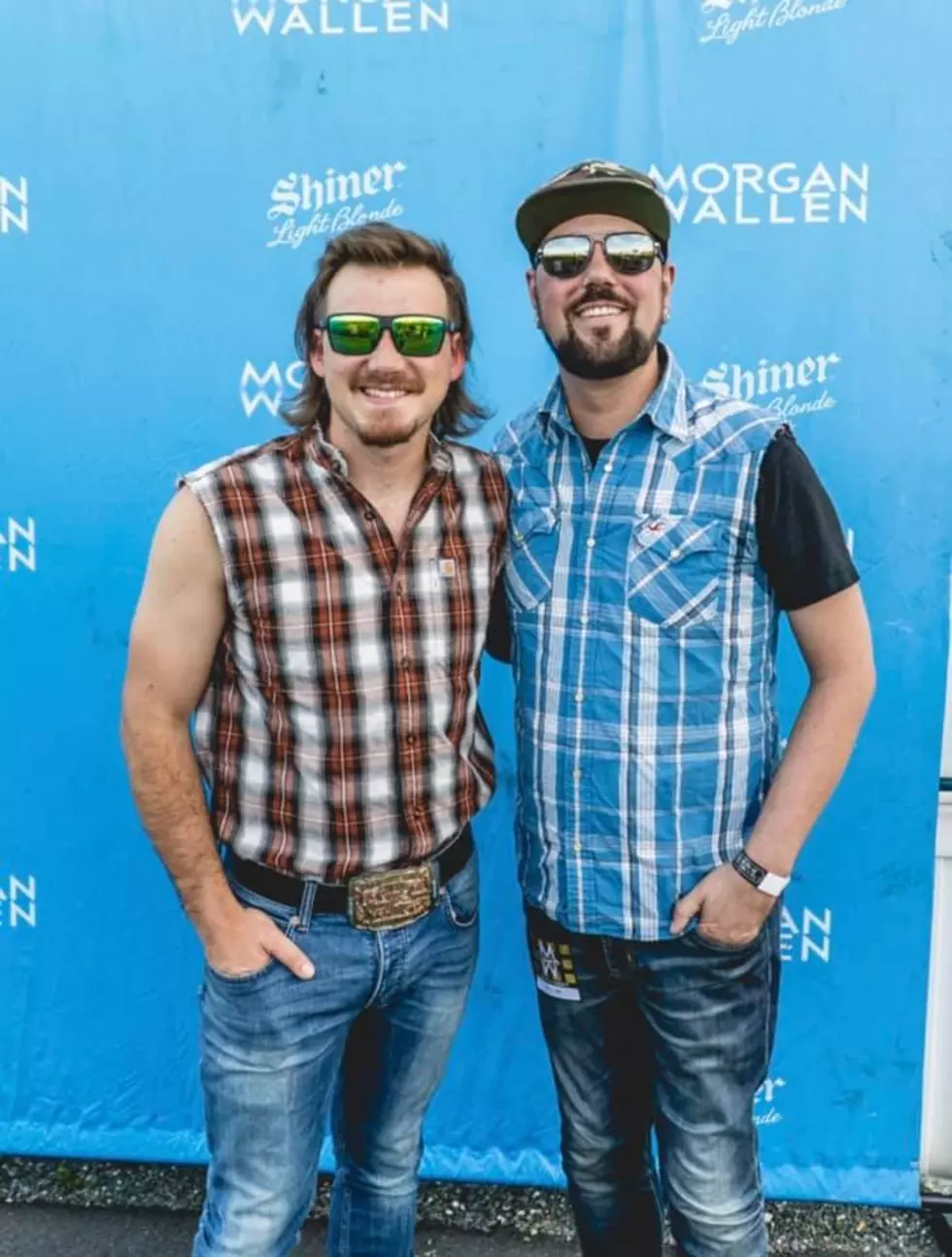 Country Music News 5 26 [AUDIO]
MorganWallen.com
Jake Owen had no problem selling the rural estate that he bought from Loretta Lynn, He officially sold the home on Dec. 21 for $1,310,000 The 4,918 square foot single home family was built in 2006 and features four bedrooms, four-and-a-half baths, a fully appointed workout room and a built-in recording studio that has enough space for live drums. The three-story home boasts two master suites, an outdoor tiki bar, a hot tub and a massive chef's kitchen, and if you don't want to climb all those stairs, you can always take the elevator. Photos at Taste of Country dot com.
"Hey y'all just wanted to clear the air," Wallen writes on Twitter. "I went out downtown last night with a few old friends. After a couple bar stops, we were horse-playing with each other. We didn't mean any harm, and we want to say sorry to any bar staff or anyone that was affected."
Nashville police arrested him around 11PM after observing security kick him out of Kid Rock's honky tonk in downtown Nashville.
They arrested him for "being intoxicated in public, unable to take care of himself, and the reasonable likelihood the offense would continue," according to Nashville's WKRN News 2.
"I do look at this as kind of a blessing and a curse, of course, but the blessing for me is just getting to see everything that she does. I'm not missing one second,"
More From WQCB Brewer Maine