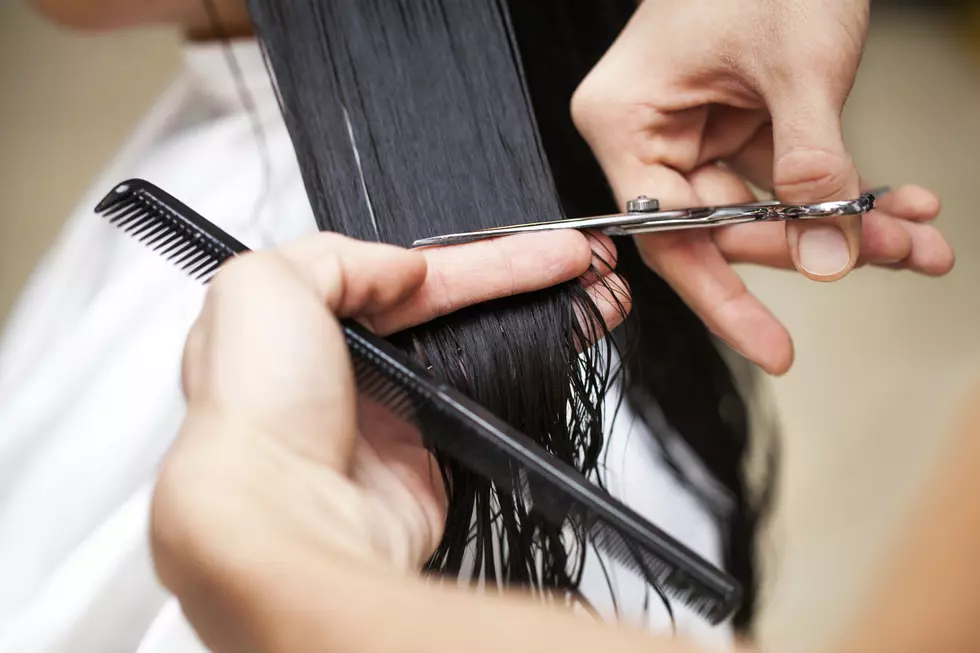 Boston Globe Headline: 'Let's Sneak Up To Maine To Get Haircuts'
ThinkStock
The Boston Globe released an article on Saturday on its digital edition with a headline that reads, "Let's Sneak Away To Maine for Haircuts. They're Starting to Loosen Up Some Restrictions Up There."
This headline was pointed out by Dr. Dora Anne Mills, public health director and director of the Maine Center for Disease Control.
Dr. Mills posted this on her Facebook with a comment:
This article with headline was on the front page of the Boston Globe digital edition on Saturday. With the pandemic raging to the south of us, it's important our opening up doesn't also open us up to the pandemic blowing in here.
On Friday, Maine Gov. Janet Mills lifted some restrictions on businesses throughout Maine, including salons and barbershops, as part of a multi-phased opening of the state's businesses during the pandemic.
Enter your number to get our free mobile app
READ MORE: See how some companies are changing their businesses to combat COVID-19
More From WQCB Brewer Maine