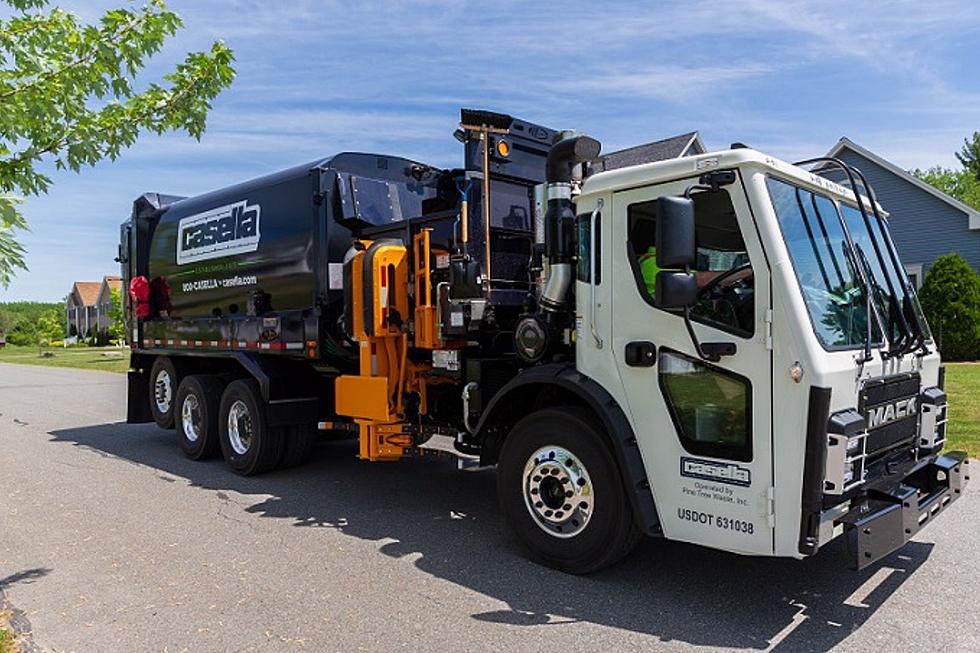 What's the Most Convenient Trash Collection Method in the Bangor Area?
Credit: BangorMaine.gov
Having been a lifelong resident of the Bangor area, I've experienced various neighborhoods within and around the neighboring cities and towns, yet the constant has always been calling Bangor my home. However, one aspect that seems to be in a perpetual state of change when crossing town lines is the trash removal systems. Witnessing the myriad of different methods neighboring cities employ for garbage disposal is rather peculiar, considering how closely interconnected these communities are.
The Bangor area is bustling with its unique approaches to trash and recycling removal. Each city and town seems to have its own distinct way of collecting waste, leaving folks like me wondering, "Who has the best trash removal system?" 
Bangor, the largest in the region, boasts an efficient and convenient residential curbside trash and recycling pickup service. Their automated side-load trucks make life easier by swiftly collecting all your household's trash and recycling from a standardized 96-gallon bin. Residents simply need to ensure that their waste fits inside the bin with the lid closed, allowing for a seamless pickup process. And while they aim to accommodate all your trash, it's important not to pack the bin so tightly that it resists the efforts of the friendly automated trucks. So, Bangor residents, keep that bin accessible, and you'll be rewarded with smooth trash removal at no immediate out-of-pocket cost!
Moving on to Brewer, this city has its own unique set of rules for trash management. Here, trash must be bagged, with the exception of neatly bundled and broken-down cardboard. Each household is limited to five bags per week, ensuring a fair distribution of waste collection efforts. And to avoid any surprises, remember that each bag should weigh no more than 40 pounds. However,  if you need to toss out more than five bags, you can purchase orange Brewer trash tags and attach them to the additional bags. Easy-peasy! Brewer also embraces an "All-In-One" approach, where residents combine waste and recyclables in the same bag, streamlining the process and making trash tags unnecessary unless exceeding the standard limit.
Old Town follows a unique "Pay As You Throw" policy. Specific green Old Town bags are a must for all trash disposal. This approach aims to encourage responsible waste management and reduce unnecessary waste generation. While it may take some getting used to, this system effectively promotes mindful waste disposal practices among Old Town residents. A few years ago, Brewer used this system, but later they switched to tags. Eventually, they decided to drop the "pay as you throw" policy and instead adopted the 5-bag limit.
As we've explored the different trash removal methods in the Bangor area, each city offers its own unique solution to waste management and collection. Bangor's automated bin system ensures convenience, Brewer's bag limits and All-In-One approach strike a balance between fairness and ease, and Old Town's "Pay As You Throw" concept encourages mindful disposal and promotes responsible waste generation.
LOOK: The 25 least expensive states to live in
More From WQCB Brewer Maine