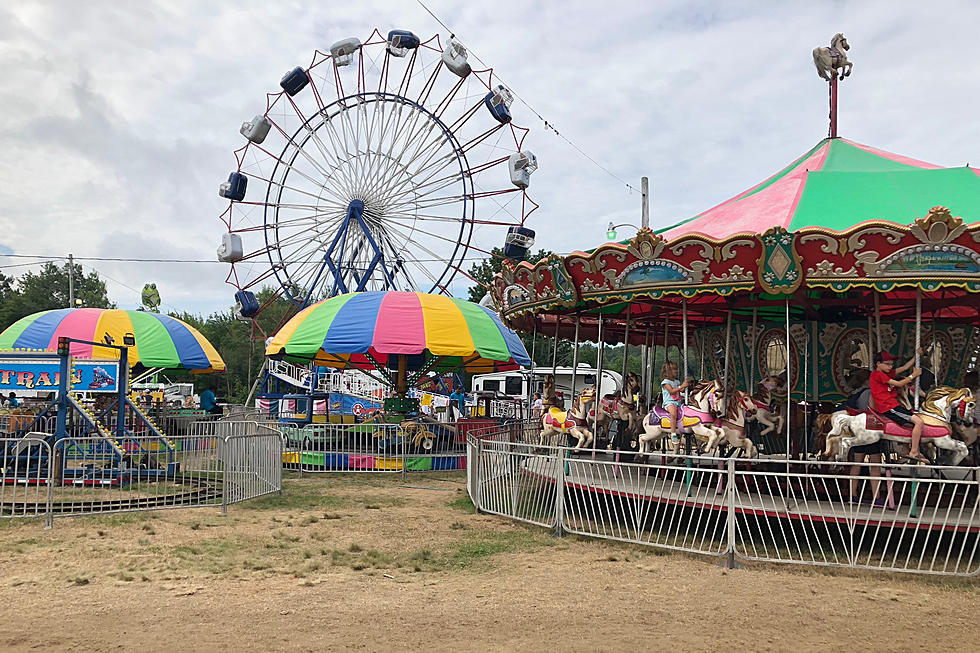 2020 Blue Hill Fair Canceled
TSM photo
Another Maine summer staple has fallen victim to the cancellation craze brought about by COVID-19.
With hopes that holding off till the last minute might present a solution, board members for the Blue Hill Fair finally held a meeting tonight to make a decision on the fate of the fair for this year.
Originally scheduled to take place over Labor Day weekend (September 3-7, 2020), the board ultimately decided that they would not be able to follow the heath and safety directives set forth by the state, so it will instead cancel the fair for this year.
"Preparations for the fair begin months in advance and right now we would normally be starting to pay for contractual agreements on entertainment and many other costs associated with the fair. This would not be fiscally responsible. We recognize the impact this has on all those involved with everything it takes to make the fair happen and we do not make this decision lightly."
Response to the news was mixed, with primarily comments of disappointment being made on the Blue Hill Fair Facebook page, although most people seemed to understand that this year everything's likely to be canceled.
But there were some who were holding out hope that this fair, which traditionally takes place at the end of "fair season" here in the state, might be able to make things work out. Alas, that's not in the cards.
The Blue Hill Fair has taken place in Hancock County since 1891. In the release, organizers thanked past, present and future supporters of the fair, and shared their eagerness to see everyone at next year's event.
Enter your number to get our free mobile app
KEEP READING: Maine Beaches We Love
More From WQCB Brewer Maine