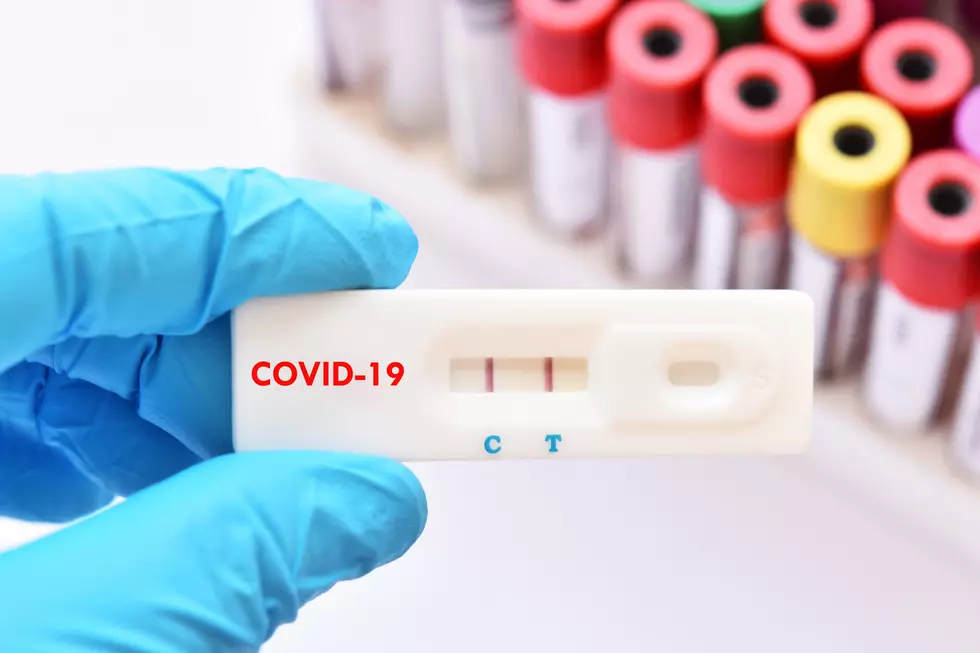 Website Calculates Risk Of Catching COVID-19 In Maine
jarun011
With holidays around the corner, a website has launched that calculates the odds of catching COVID-19 based on your destination. 
A website, Covid19Risk, calculates what the odds of catching Coronavirus around the country. The website says "the risk level is the estimated chance (0-100%) that at least 1 COVID-19 positive individual will be present at an event in a county, given the size of the event."
Users can select the county in which they're traveling to, and how many people will be at a gathering. The event size scales from 10-5,000 people. From there, the website gives a percentage estimate of being exposed to a COVID positive individual.
According to the Risk Calculator, in Maine, Androscoggin county is the destination that poses the highest COVID risk. According to Maine CDC data released Nov. 20, Androscoggin county has 328 active cases of Coronavirus. Cumberland county leads the state in active COVID infections, with 568.
This week, Gov. Janet Mills announced the implementation of a mandatory 9 p.m. closing time for restaurants and certain other businesses around the state. The order mandates that all "outdoor and indoor amusement venues, movie theaters, performing arts venues, casinos, and businesses that provide seated food and drink service, including social clubs, restaurants, and bars and tasting rooms currently open for outdoor service, will close for the night by 9 p.m." The curfew begins Nov. 20, ending on Dec. 6.
Mills said in a statement, "I ask all Maine people, please wear your face covering, wash your hands, watch your distance and avoid hosting or attending gatherings with friends and loved ones unless it is absolutely necessary." She adds, "Returning to normal life sometime next year first requires us to survive the holidays this year."
More From WQCB Brewer Maine