Injured Circus Performer Samantha Pitard Speaks Out [VIDEO]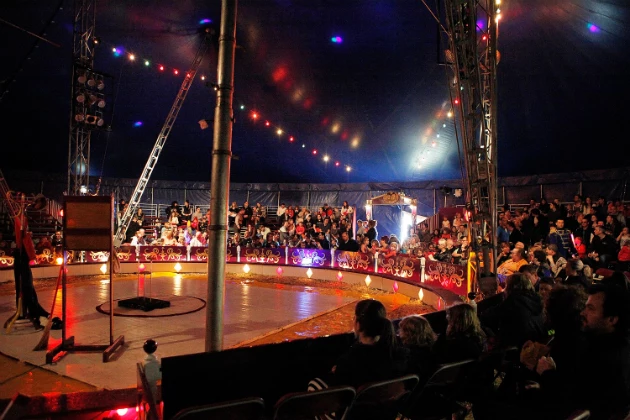 With our own annual circus just wrapping up at the Cross Insurance Center, the news and video of a Barnum and Bailey circus act going terribly wrong horrified many of us.
It was on Sunday, May 4, that a group of women were performing an acrobatic stunt high in the air when a hook snapped and sent them all plummeting to the floor below. Some sustained very serious injuries, but one, 23 year-old Samantha Pitard, suffered only minor injuries, and she took some time to share her perspective with ABC News.