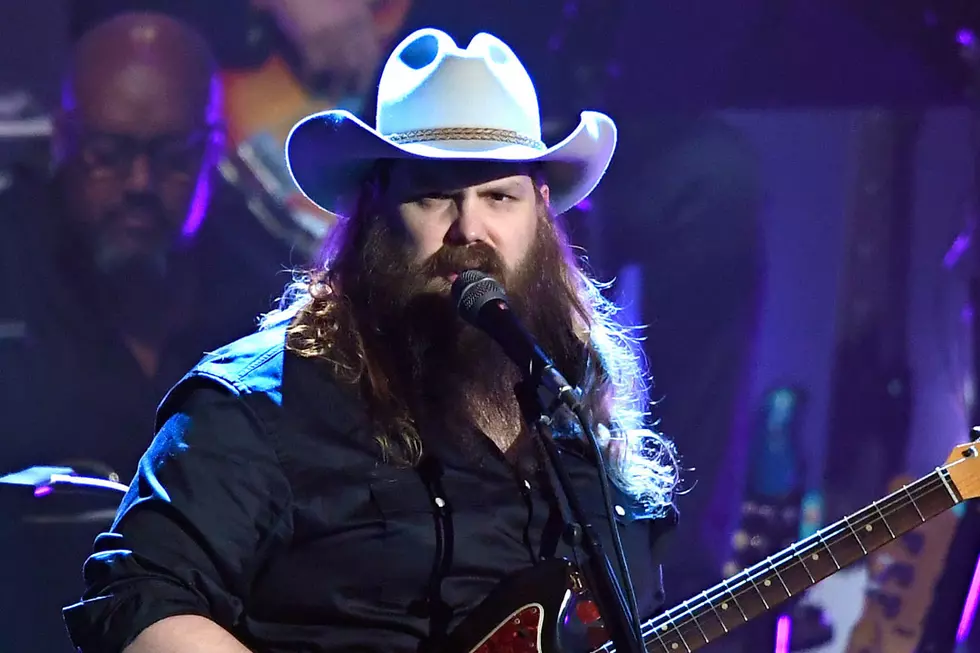 We Should All Be As Busy as Garth and Trisha [AUDIO]
Kevork Djansezian, Getty Images
"If we had things on the books to do on this farm for the next ten years, they're already done." That's Garth Brooks from his Monday night Inside Studio G on Facebook Live.
"There is nothing left to do on this farm. We have done every project from building stuff to tearing stuff down"
Wife Trisha Yearwood chimed in, "And we haven't had to call 9-1-1 yet!", "Although…I've had my fingers on the button a couple times."
"I've made myself a goal of trying to do something productive every day," she shares. "I also started mowing the grass," she says with a laugh. "I used to love to mow the grass as a kid! I used to beg my dad to let me mow the grass, so…I've gotten back on that. And I've got to say – that's been really good therapy. Very zen.
Chris Stapleton will not tour in 2020. He announced yesterday  that his entire  All American Road Show will be moved to 2021. Thursday Aug 13th 2020 in Gilford New Hampshire becomes Thursday July 29th, 2021.
"We've made this decision with the health and safety of our fans, touring family, and the communities we travel through as our number one priority," Stapleton's statement says.
Bangor shows postponed include Sugarland Saturday July 18th, and Lady Antebellum has been pushed back to September 18th.
For a 10th consecutive week, the Grand Ole Opry went on with its Saturday night show without a live audience. The 4,924th consecutive Saturday night broadcast. Kelsea Ballerina, Morgan Evans and Keith Urban spent time during the broadcast recognizing both those on the frontlines fighting Covid-19 and those who are missing out on some major milestones because of it.
As Urban played his song "Blue Ain't Your Color", the Opry stage was lit up in a vibrant blue in honor of the Class of 2020, He joked that he was renaming the song "Blue IS Your Color" for the night.
More From WQCB Brewer Maine