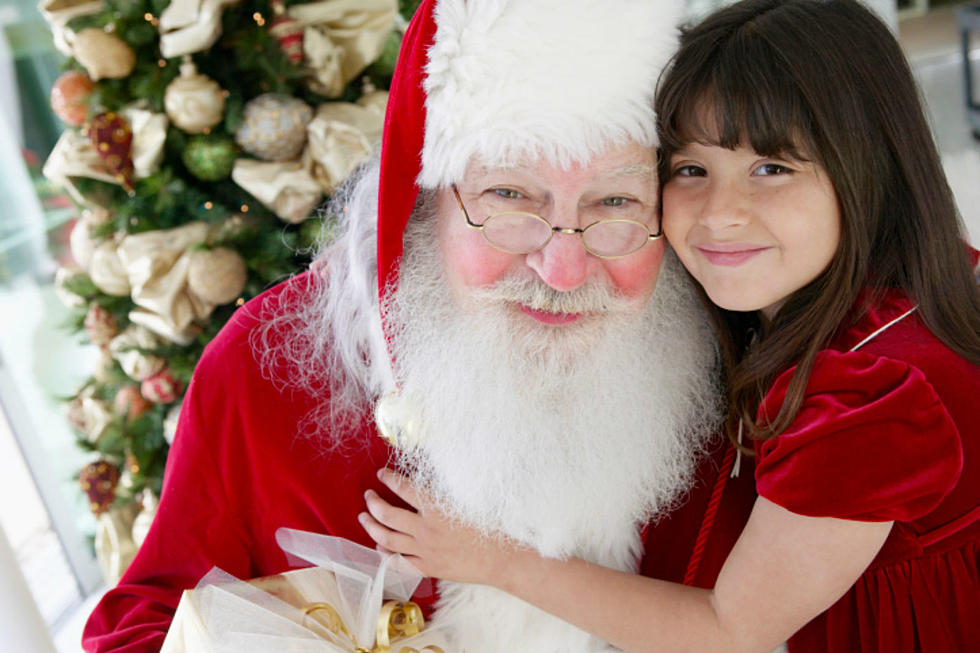 WATCH: Sending Holiday Wishes with Skip Ewing's Christmas Carol
Digital Vision, ThinkStock
For Christmas this year, I'm sharing what has traditionally been one of our most requested Christmas songs.
I still remember the night Skip Ewing was in concert in Augusta and the audience began chanting 'Christmas Carol.' I can't remember the year, but I do remember it was the middle of summer. Ewing was shocked that we knew the song that was, basically, an album cut. And he protested a bit because of the time of year. He did give in, however, to the delight and roaring applause of everyone in attendance.
But little did he know that his heartwarming holiday song had become one of the most popular on Q-106.5. Our listeners couldn't get enough of the story, that told of an orphan girl named Carol who asks Santa for a family of her own. I know I still can't hear it, after all these years, without feeling tears stinging my eyes.
All of us at Q-106.5 hope that you're surrounded by family and friends on Christmas. Love, laughter, and fellowship are what the season is all about. Merry Christmas and Happy Holidays.
Here Are 45 Places Mainers Say You Should Visit During the Winter
As the temperature dips lower and the days grow shorter, Mainers begin looking for their winter 'happy place'.
Light Up Eastern Maine 2021
Thank you all for sharing your brightest, most creative and breathtaking holiday light displays. You really did your part to light up towns all around Eastern Maine. Here are some of this year's entries, including that of our winner, Crystal of Hartland. Congratulations!
More From WQCB Brewer Maine