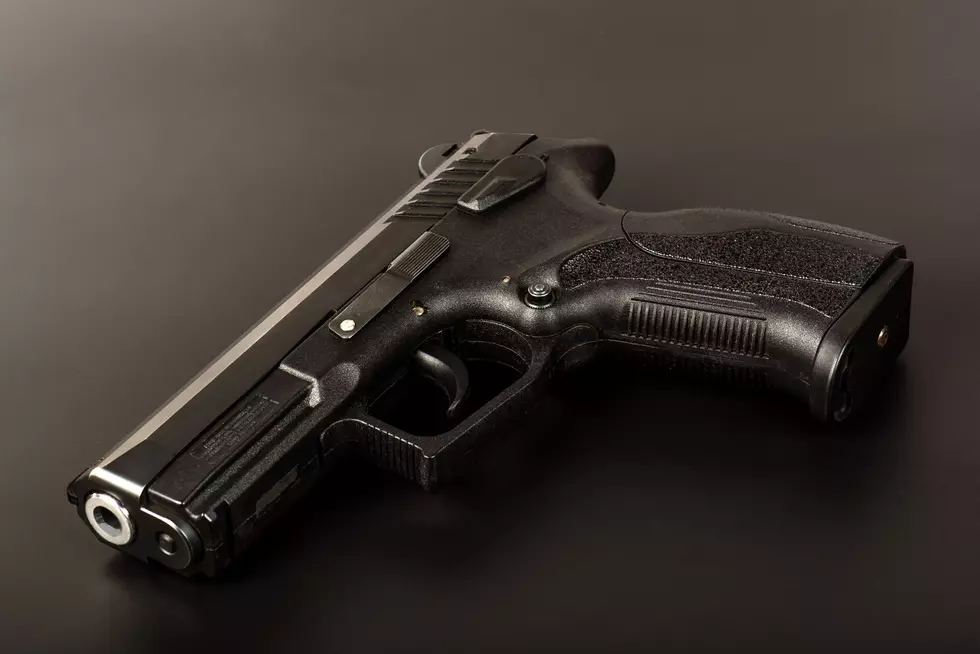 Video of Bangor Shooting Prompts Request for Arrest Warrants
asobov
The Bangor Police Department has requested arrest warrants in connection to an alleged shooting on Harlow Street last Sunday.
Authorities were called to a parking lot on Harlow St. just after 1 AM Sunday after calls regarding gunshots came into 9-1-1. Bangor PD says that once they arrived, they found one person who had been shot. The alleged shooter had fled the scene. The gunshot victim was transported to a local hospital where they were treated and later released.
Multiple videos, taken by bystanders at the scene, started to circulate all over social media. The police were made aware of many of the videos, and conducted their investigation of the events surrounding the incident.
One video posted on Facebook by an eyewitness shows the altercation. The language in the video is NSFW.
According to Det. Lt. Brent Beaulieu of the Bangor PD:
"Since that time, detectives of the Bangor Police Criminal Investigation Division have continued to investigate the circumstances surrounding this incident. Detectives have examined a large amount of video evidence capturing the event, as well as conducted numerous interviews with witnesses. As a result of this investigation, all involved parties have been identified. The video evidence, as well as an affidavit and request for arrest warrants have been submitted to the Penobscot County District Attorney's Office."
Pending the approval of those warrants, police are not releasing the identities of those believed to be involved. No further information was available. We will update this story as more details are released.
The Friendliest Bars In Bangor
Reaching out to our listeners, we asked where the friendliest bars in the Bangor area were. Many were mentioned but a few got so many mentions that we put together a list to showcase who our listeners thought deserved this amiable title. Behold!
Do you have our free app yet? If you don't, give it a try. It lets you listen to us anywhere. You can hear all your favorite songs, plus keep up with everything going on in our area. If you want, we'll even send you alerts when something new happens. There are prizes to win and fun to be had. Just enter your mobile number in the box below, and we'll shoot you a link so you won't miss a thing.
More From WQCB Brewer Maine