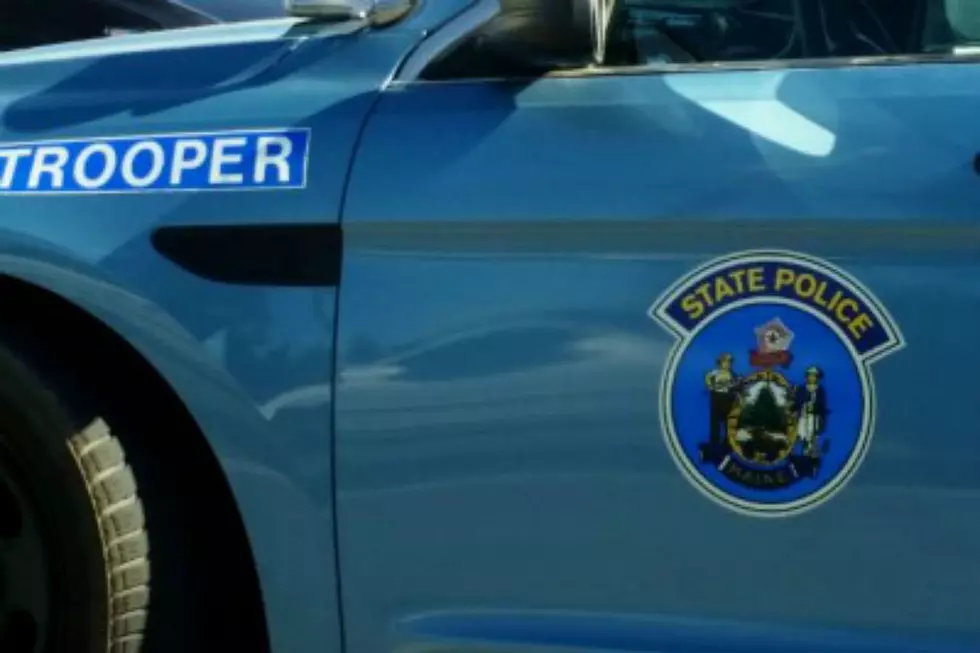 State Police Say New Sharon Deaths are Murder-Suicide
Townsquare Media Bangor
Maine State Police are investigating after a man and woman were found dead in New Sharon.
In answer to a request for a well-being check, a State Trooper and a Franklin County Sheriff's Deputy went to a residence on the Hovey Road in New Sharon, just after 9:30 Monday morning. When they went inside the house, they discovered the adult bodies of a male and female.
On Tuesday, the deceased were identified as 42-year-old Jessica Dapolito and 55-year-old Robert Dapolito. Police say Robert Dapolito shot Jessica before turning the gun on himself. The deaths have been ruled a domestic violence murder-suicide.
Detectives from the Major Crimes Unit - South continue to investigate the circumstances leading up to their deaths.
More From WQCB Brewer Maine