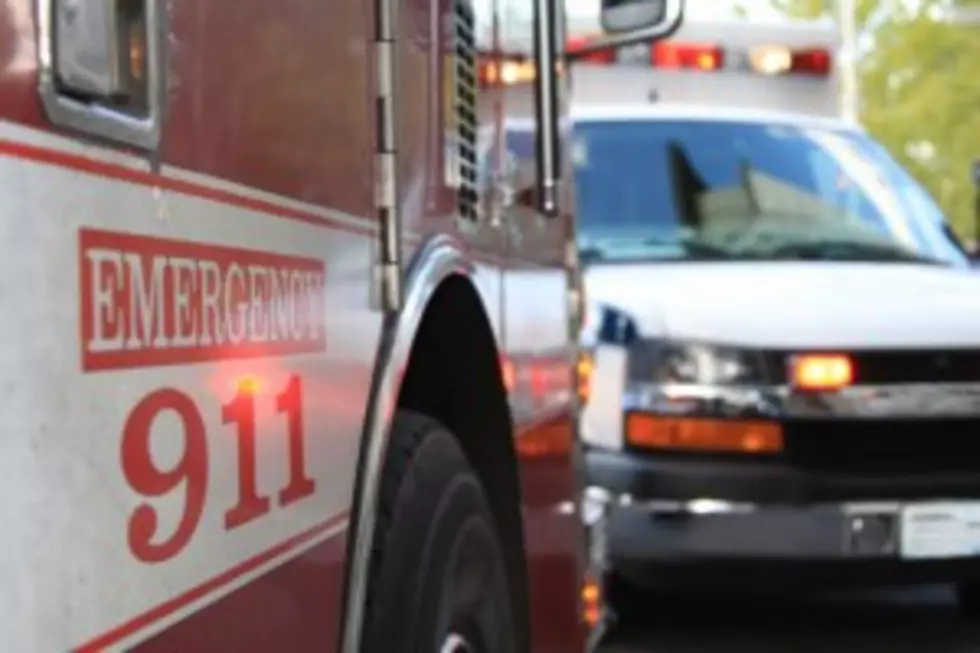 Small Plane Crashes Into Trees At Vinalhaven Airstrip
Photo, katifcam, ThinkStock
The pilot of a small mail plane was taken to the hospital after his aircraft crashed Monday morning on Vinalhaven.
The Cessna 207 belonging to Penobscot Air crashed into some trees at the end of the runway at about 7:40 a.m.
The pilot, Ted Westlake, was delivering mail when the crash occurred.
Sheriff Donna Dennison said "he was up and walking" after the crash.
"He could not remember what happened and was flown to Pen Bay Medical Center in Rockport."
A spokesman for Penobscot Air told the Pen Bay Pilot Westlake was "doing fine."
The Federal Aviation Administration is investigating the incident.
More From WQCB Brewer Maine