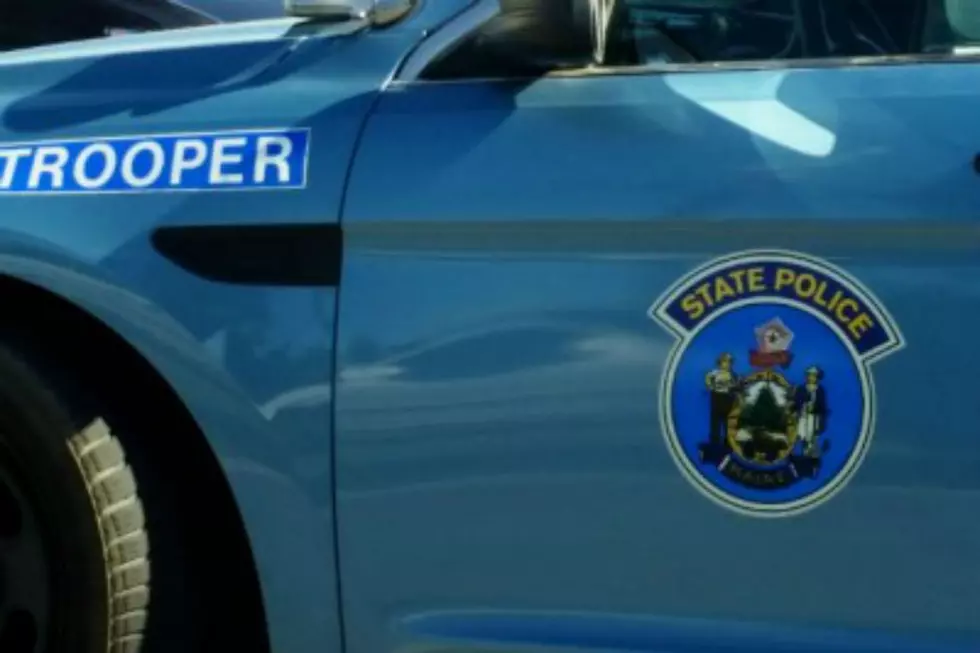 Police Identify Wisconsin Man Who Reportedly Fell Into Kennebec River
Townsquare Media Bangor
Police and the Maine Marine Patrol are searching the waters of the Kennebec River this morning, after a man reportedly fell in last night.
Police received a report just before 10 p.m. Thursday evening that David Henry Dieterich, 35, of Racine, Wisconsin, had fallen into the Kennebec River. Two men, who identified themselves as the victim's coworkers, told police that Dieterich fell from a floating dock by the north parking lot of the Kennebec Tavern. T
Police say Dieterich had been socializing with his colleagues at several bars and restaurants in downtown Bath before he walked onto a dock near the Kennebec Tavern.
His colleagues said they were all standing on the dock when Dieterich fell in, and they believe he fell accidentally. No foul play is expected. Investigators say the dock is very unstable and is actually roped off. The three men had to have walked past the rope, in order to access the dock.
Bath Police are now calling this a recovery mission. Dieterich works for a company from Wisconsin that has been subcontracted by Bath Iron Works.
Assisting in today's search is the Maine Marine Patrol, U.S. Coast Guard, State Police Dive Team, Bath Fire, Woolwich Fire, the Sagadahoc Sheriff's Department, Brunswick Police Department, and Bath Iron Works Security.
We'll update this story when more details become available. 
More From WQCB Brewer Maine