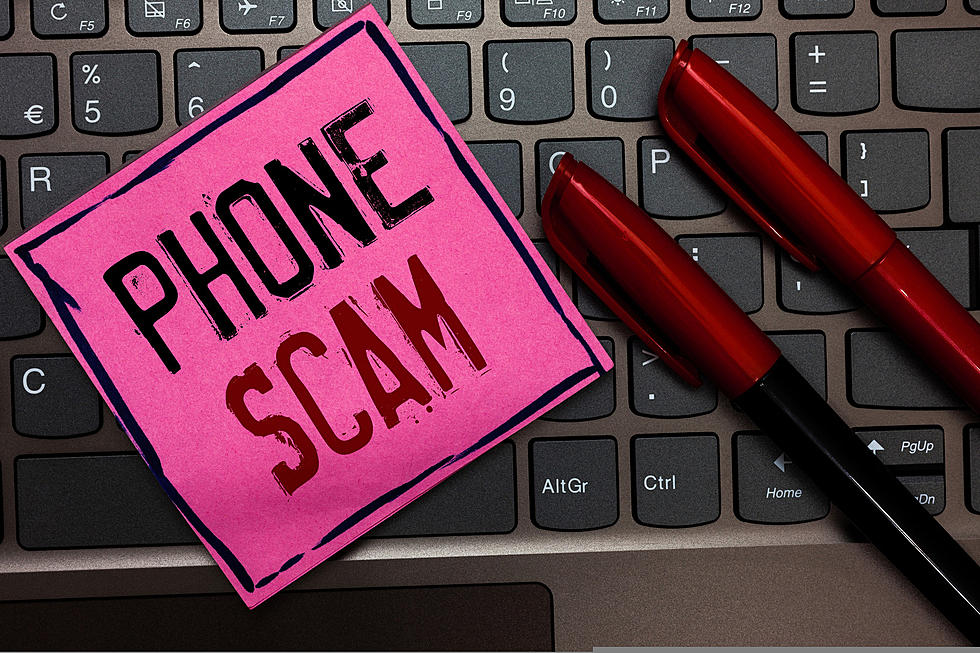 Scammers Targeting Folks In East Millinocket With New Line
Artur
Last week, the Waldo County Sheriff's Office was tipped off that someone was calling around to members of the Belfast community, posing as a Waldo County Sheriff's Office employee, and asking for personal information over the phone.
This week, it would seem that scammers have set their sights a little North of there, and have come up with a new line to get folks to bite.
From the East Millinocket Police Department Facebook Page:
"We received information that members of the community are receiving calls from someone saying they are from the United States Border Patrol and they've intercepted an illegal package with your name on it and they want to speak with you.
This is a scam and if you receive this call hang up immediately and do not provide the caller with any information."
This would be a good time to speak with your kids, your parents, your neighbors, anyone who will listen, and make sure they all understand one key thing about phone calls from people you don't know, asking for personal information: never give that out over the phone. Never.
Kids should know this for safety reasons, obviously. But so should elderly folks who easily fall prey to people who would love to take advantage of them. So make sure to have this conversation with your loved ones.
When it comes to asking for personal information over the phone: banks won't ask for it, the authorities won't ask for it, and foreign Princes who have tracked you down from far away to give you an inheritance or a reward for a game you played should already have that information. There will never be an instance where someone calls you and asks you for bank account info, addresses, passwords, etc.
And if someone ever does, and you think they might not be on the up-and-up, always double-check.....but still don't give out information on the phone.
15 Ways to Avoid Falling Victim to Crimes of Opportunity
Protecting your valuables is often a matter of being aware of potential risks. These tips could help save you from what police call crimes of opportunity.
More From WQCB Brewer Maine