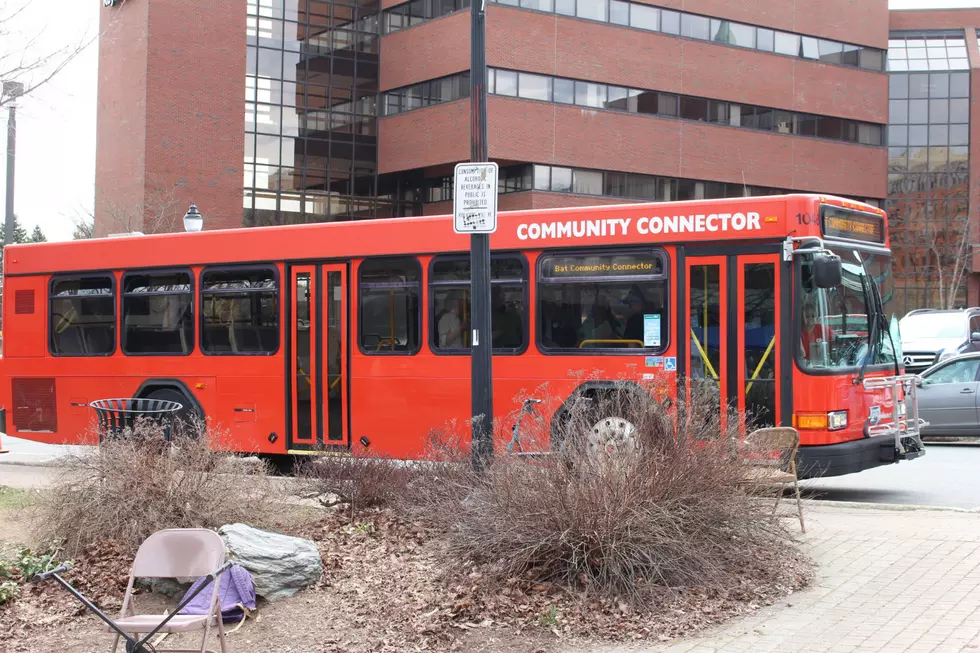 Ride the Community Connector Buses For Free Today
Cindy Campbell, Townsquare Media
It's free fares for everyone today on Bangor's Community Connector buses, to ensure everyone can get to the polls and vote.
The offer of free fares is a great perk for Bangor area residents who want to vote today, but don't have a ride to the polls. But it's also a bonus for anyone who has a reason to ride the bus today, because it's free, no matter where you're going. So, today could be the perfect day to get in some shopping, as well as casting your vote, and then, maybe, stopping for a bite to eat.
The Community Connector runs passengers all around Bangor, but also into Brewer, Hampden, Orono, and Old Town.  Get more information about bus routes on the Community Connector website.