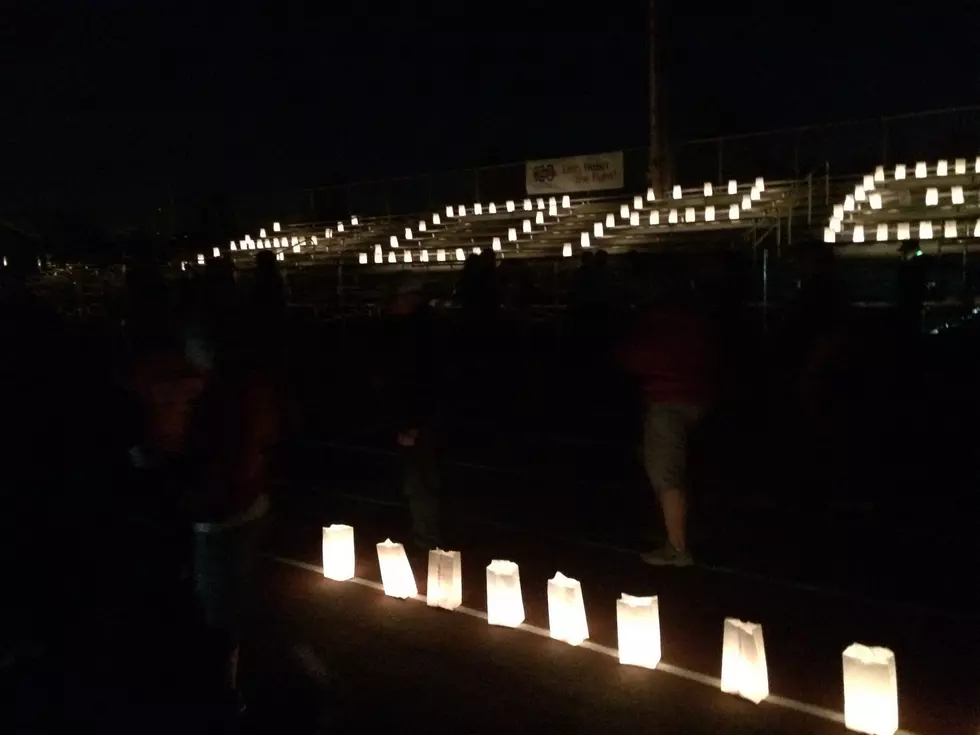 Relay For Life of Hancock County Celebrates 20th Year in 2019
Relay For Life of Hancock County May 29, 2015 Photo - Sydney Palmer
The Relay for Life of Hancock County is celebrating its 20th year in 2019, and this year Relay for Life will be held on Saturday, June 1 at the Ellsworth Elementary-Middle School.
If you are planning on participating, and you should, it would be great if you could register by the end of the day on Sunday, Feb. 3. The Relay for Life of Hancock County is battling with other relays, and only one relay will win this fantastic inflatable screen to make the Relay For Life much more fun!
To register, please click HERE.
We all know someone who has had, or has cancer. Relay For Life is a powerful fundraiser that celebrates survivors, remembers those who have passed because of cancer, and honors caregivers, all while raising funds to fight cancer and find a cure!