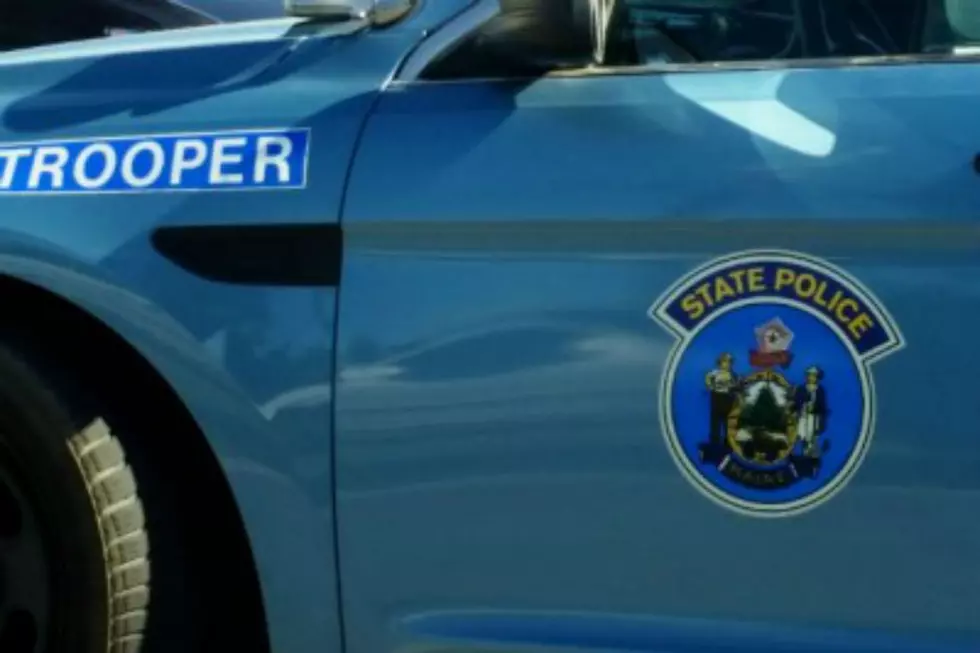 Police Identify Woman Killed In Lincoln I-95 Crash; Death Considered Suicide
Townsquare Media Bangor
Police said the Thursday death of a Lincoln woman along Interstate 95 is an apparent suicide.
Heidi McGovern, 26, of Lee stepped in front of a tanker truck, holding her 2-year-old son, Enoch, according to police.
McGovern was killed instantly and her son was thrown from her arms, away from the truck, and landed in the passing lane of the highway. The crash took place about 4:30 p.m. in Township 2, Range 8, which is about four miles north of the Lincoln exit.
The boy remains hospitalized at Eastern Maine Medical Center in Bangor with serious injuries. McGovern reportedly had left suicide notes behind at her home.
The tanker truck, which was hauling fuel, is owned by Irving Oil. Kenneth Gray, 59, of Bucksport, was driving the truck.
McGovern was also the mother of an infant, who was elsewhere at the time of the incident. Her obituary also revealed that she was pregnant when she died.
More From WQCB Brewer Maine