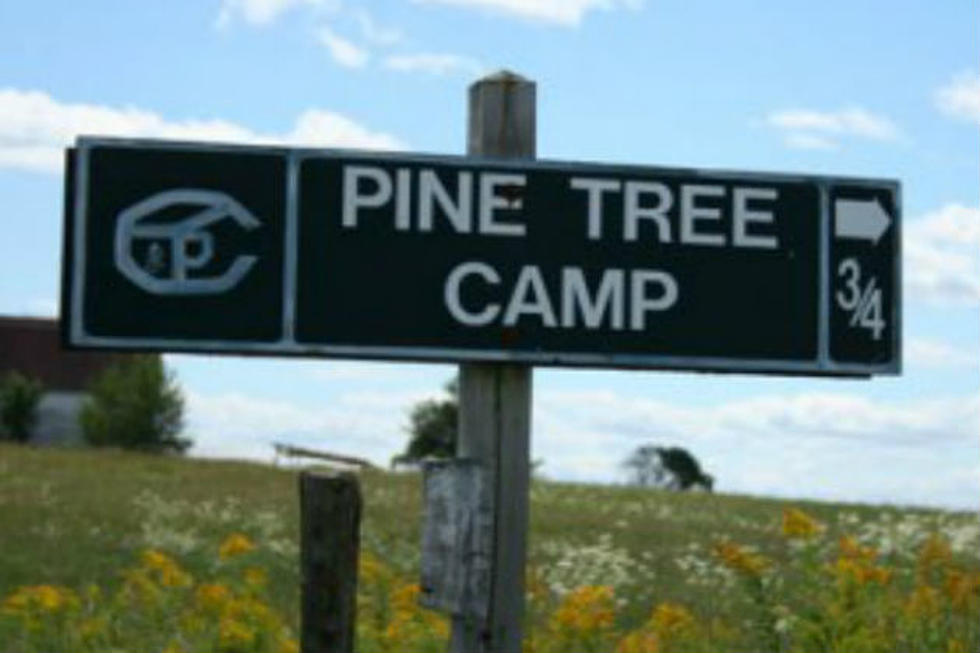 Pine Tree Camp Open This and Next Saturday for Adventure Day
Townsquare Media
For those of us that have any involvement with Pine Tree Camp, this will give us reason to smile.
And for those that would like to know the ins and outs of the camp for children and adults with physical and developmental disabilities, here's your chance.
Saturday Pine Tree Camp hosts an Adventure Day session.
Can't make it this weekend? There is one next Saturday the 22nd as well.
You need to pre-register for either session and here's the link. Or pre-register for both.
What is in store for Adventure day you ask? How about sledding, snowshoeing, ice fishing, and the icing on the cake so to speak, s'mores by the campfire.
All safe, community-oriented recreation.
Dawn Willard-Robinson is Pine Tree Camp Director.  Dawn will be on Q106.5 next week to talk about a very different activity, The Q106.5 Egg Ride, in which Dawn rides. Yes, even camp directors 'egg up' for the cause.
You can donate to the Egg Ride Fundraiser here
But we got Dawn to talk about Adventure Day and she says
We really want to try to make sure that we provide an accessible space for people, and we want to be available in all four seasons. It's a great way for people to get out and spend time together as a family
Sounds like a plan. Close your eyes now and picture those smiling campers' faces. What a joyous sight.
How Mainers Can Honor Betty White by Helping Animals on 12/17
The #bettywhitechallenge encourages people to honor Betty White's memory by making a donation to a local animal shelter on her birthday, January 17th. Here are some Maine shelters to consider.
More From WQCB Brewer Maine