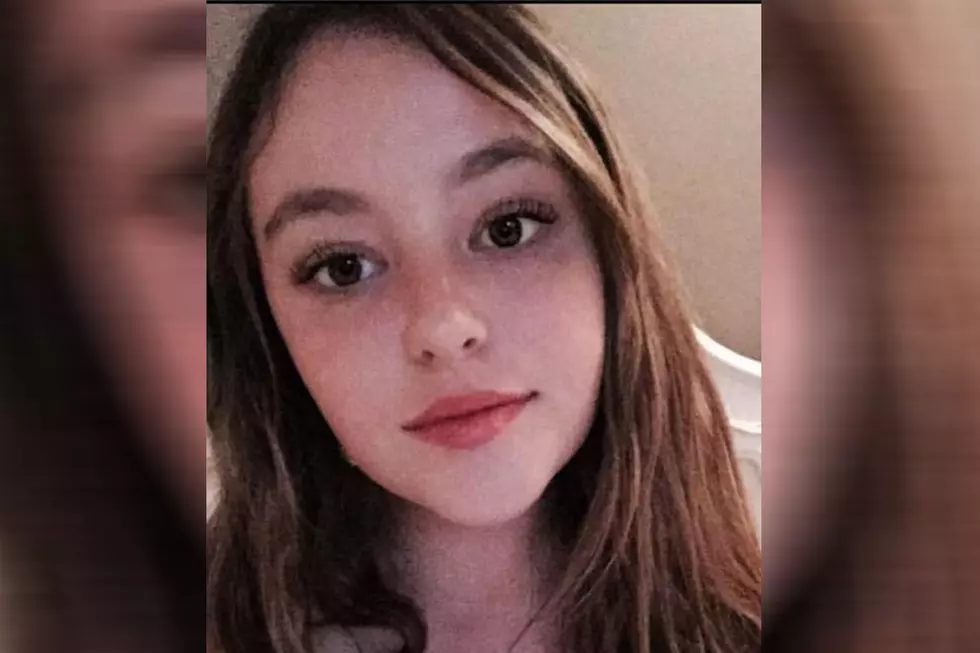 Orono Teen Died Of Combination Of Acute Intoxication And Exposure
Alexie Adams via Facebook
The State Medical Examiner says an Orono teen's death was a combination of drugs, alcohol, and hypothermia.
WABI-TV reports 19-year-old Alexie Adams had cocaine and ethanol in her system when she passed away three weeks ago. Officials say hypothermia was a contributing factor and so her death has been ruled accidental.
Adams body was found in a snowbank along Colburn Drive in Orono earlier this month. She spent the evening visiting with a group of friends, and traveling from location to location, but had mostly likely become separated from them just before she died.
The investigation continues with Orono and State Police.
More From WQCB Brewer Maine