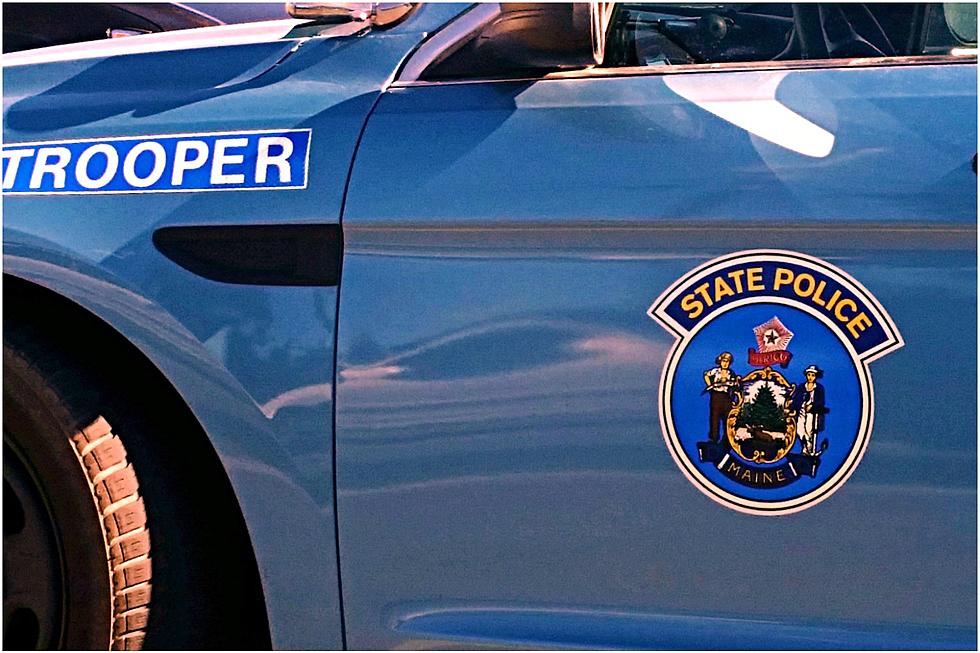 Maine Police ID Lewiston Murder Victim, Arrest a Suspect
Mark Shaw, Townsquare Media
Lewiston Police are investigating the murder of a person whose body was found during a robbery call.
UPDATE: Maine State Police have identified the victim as Nicholas Blake, 37, of Lewiston. Friday afternoon, a search warrant was executed at 12 River Street in Lewiston, where Barry Zollarcoffer, 47, was arrested and charged with murder.
Where Did This Happen?
Maine Department of Public Safety spokesperson Shannon Moss says police received a report of a suspected robbery just before 7:30 Wednesday evening. Officers responded to the area of 53 River Street in Lewiston and, as part of their investigation, found a deceased man. Police say the body was found at 70 River Street, which is a few doors down from the original complaint.
Who Was the Victim and How Did They Die?
The man's body was transported to the Office of the Chief Medical Examiner. After an autopsy on Thursday morning, the Chief Medical Examiner's Office ruled the death a homicide.
Is The Public In Any Danger?
This investigation is ongoing, with members of the Maine State Police Major Crimes Unit and Evidence Response Team working with local, state, and federal agencies.
Officials say they do not believe there is any danger to the public.
We'll update this story as more details become available.
The Scary Stories of 10 Maine Multiple Murderers & Their Victims
Let's explore some of the darkest stories from Maine's criminal history.
7 Wild Things You Might've Never Known About Maine
I uncovered a few things about this awesome state of Maine that totally blew my mind and I need to share this list with you!
More From WQCB Brewer Maine