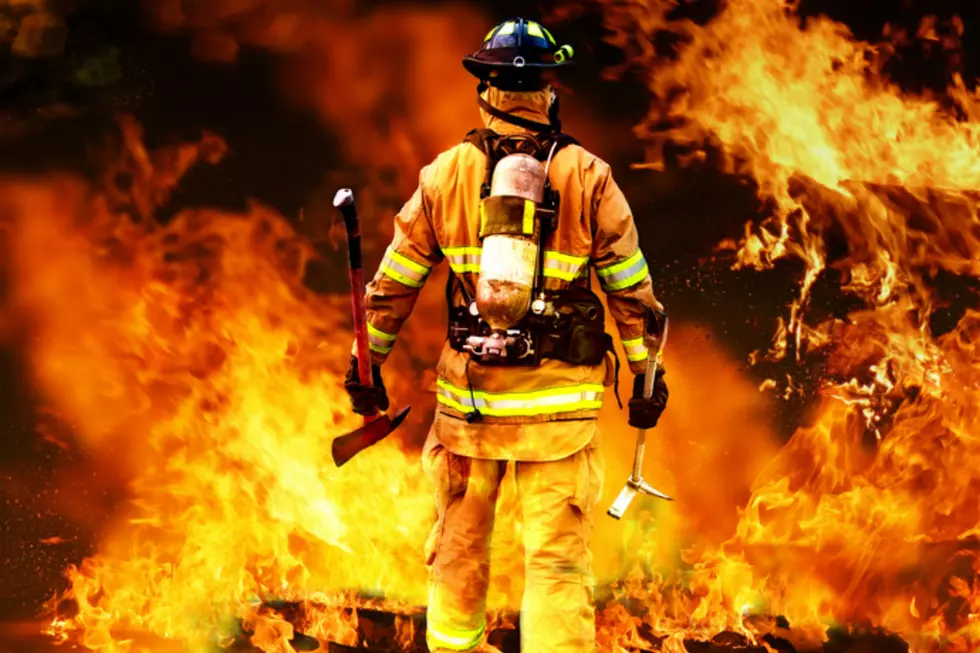 Old Town and Lewiston House Fires Displace 9 Adults & 13 Children
DigitalStorm, Getty Images
No one was hurt in fires in Old Town and Auburn, over the weekend, that left 22 people without homes.
The Auburn fire was reported just before 1:00 Saturday morning at an apartment house at 248 Turner Street. Fire officials told WGME-TV that all 18 residents, including 8 adults and 10 children, were able to get out before crews arrived. It only took about 15 minutes to knock down the fire, but officials say the building is likely a total loss. The Red Cross worked to find accommodations for the tenants.
In Old Town, crews responded to a report of a house fire on Spring Street just before 10:00 Sunday morning. WABI-TV reports the family was home, when the fire broke out, but were able to make it out safely. A gofundme page has been set up for the tenant and her 3 children, and the Red Cross is assisting them, as well.
No one was hurt in either incident. The State Fire Marshal's Office will now investigate both fires to determine how they started.
The fires are a good reminder to Mainers of the importance of having working smoke detectors, located outside the sleeping quarters of all occupants. In addition, people are advised by fire officials to develop an escape plan, so everyone in the home knows where they're going in the event of fire. Set up a meeting place away from all structures, where everyone can gather in the event of a fire. This will ensure that the occupants and firefighters know that everyone has made it out safely.
For more information about creating an escape plan, contact your local fire department.
8 Tips for Safe Open Burning
6 Ways to Keep Pets Safe in Summer Weather
More From WQCB Brewer Maine