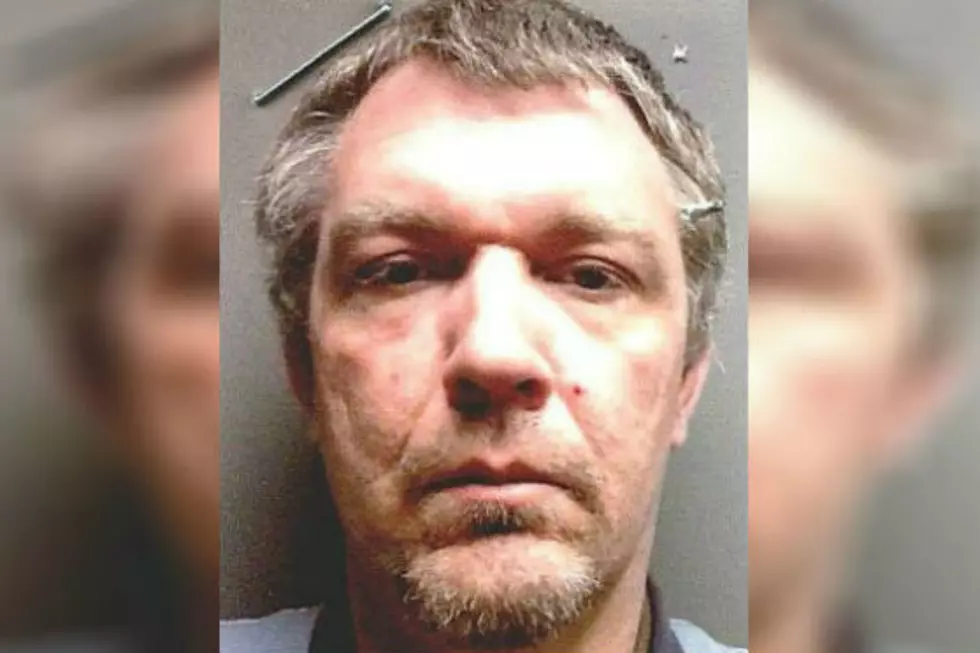 Northern Maine Rampage Suspect Appears In Court Via Video Chat, Refuses To Talk
Anthony Lord
Anthony Lord, the man accused in the July 2015 shooting rampage in northern Maine that left two people dead and several others hurt, appeared at a court hearing via video chat Thursday but refused to participate, according to media reports.
Lord refused to get out of bed, so a prison official's cellphone was taken into his cell, the Bangor Daily News reported Thursday. His lawyer called him using FaceTime, but Lord refused to talk.
After the call ended, Superior Court Justice Ann Murray postponed the evidence suppression hearing and ordered a psychological exam for Lord, which will determine if he is competent to stand trial.
Lord, 36, of Houlton and Crystal is accused of going on an 18-hour shooting rampage that resulted in the deaths of Kevin Tozier, 58, of Lee and Kyle Hewitt, 22, of Bangor. He's also accused of kidnapping Hewitt's girlfriend, Brittany Irish, 22, from her family's home in Benedicta.
More From WQCB Brewer Maine