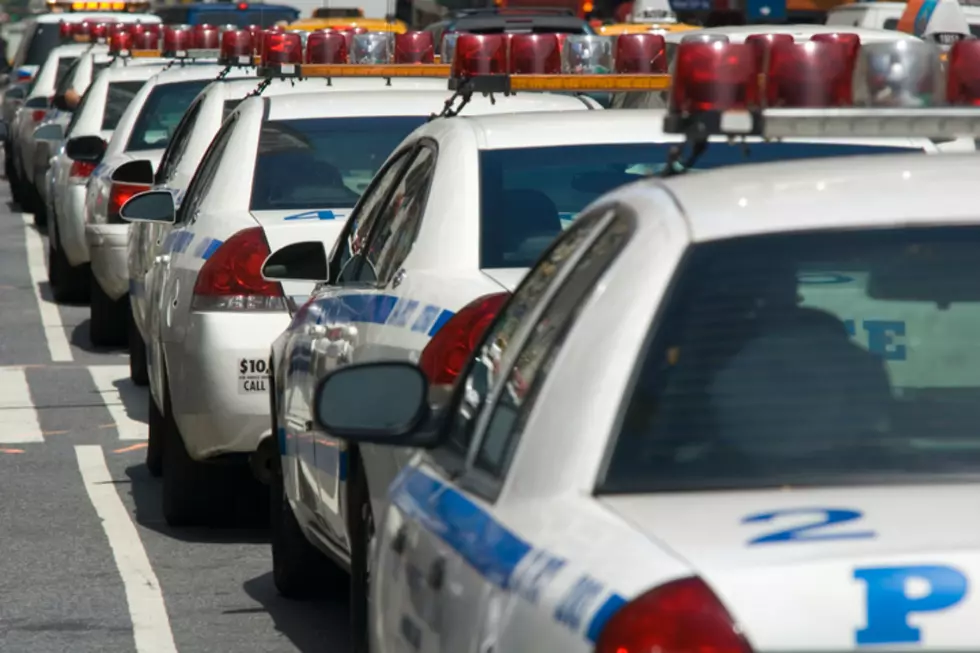 New Rules for Maine Cops Aim to Reduce Violence, Profiling
Artem Portnoy, Getty Images
New regulations for Maine police will ban chokeholds and require officers to intervene if they see another using excessive force.
Recent reports of police brutality in several states have prompted law enforcement agencies, across the country, to review their policies and procedures. The Maine Criminal Justice Academy amended its minimum standards for law enforcement policies, during its meeting last week.
Some of the changes include:
A requirement for law enforcement agencies to report any complaint of bias-based profiling to the Maine Office of the Attorney General.
Chokeholds, or similar methods, are no longer acceptable or approved means during arrests, restraint, and control unless deadly force is authorized.
Officers must intervene, and report to their superiors, when they see another officer using unreasonable or unnecessary force.
Discharging a firearm at a moving vehicle is prohibited, unless deadly force is authorized.
Officers must monitor an individual in their custody for evidence of injury or medical distress and request emergency medical aid if it's needed.
Officers must recognize the common causes of excited delirium, dangers present to the officer and/or suspect, and the dangers of positional asphyxia.