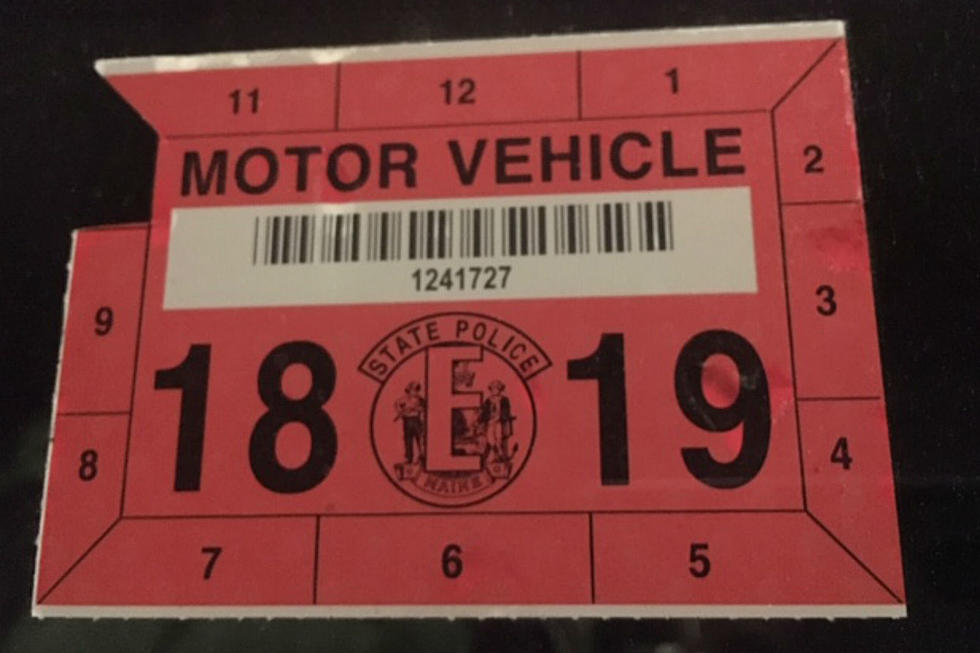 New Maine Law Would Require Vehicle Inspections Every Other Year
Townsquare Media
While there are a few states, like Ohio, that do not require cars, trucks, SUVs, and other motorized vehicles to get regular safety inspections, nearly all states require a safety inspection every year.
That could be about to change!
Yes, we've discussed this before.  Just prior to the pandemic (2019), there was discussion in the Maine Legislature about completely doing away with safety inspections.  That discussion did not really go anywhere and, when the pandemic rolled into the United States, it was put on the back burner.
Now, it appears we are back to discussing the inspection issue.
According to WGME, Democrat Majority Leader Eloise Viettel has introduced LD 746, which would require a safety inspection every other year.  Currently, these need to be done every year.
According to the Maine Legislature website, the bill says:
An Act to Modernize the State's Vehicle Inspection System by Requiring Inspections Biennially and Allowing for an Electronic Inspection Program
According to the article, the Maine State Police have reservations about the idea.  The concern of the law enforcement agency is that this change would lead to more vehicles containing safety defects being on the road.  That being said, a Maine State Police representative did say they agency feels that the inspection system in the State of Maine does need to be modernized.  They just do not believe this is the way to do it.
The bill had a public hearing in Augusta on Thursday.  A workshop on the bill is scheduled to take place next week.
2023 Maine Agricultural Fair & Festival Dates
Even though it may not seem it, Maine fair and festival season is just around the corner. According to the
Maine Fairs
website, these are the proposed dates for some of Maine's biggest fairs and festivals. If there is an event that we missed that you believe should be on our list, please let us know by sending us a message through our app.
More From WQCB Brewer Maine