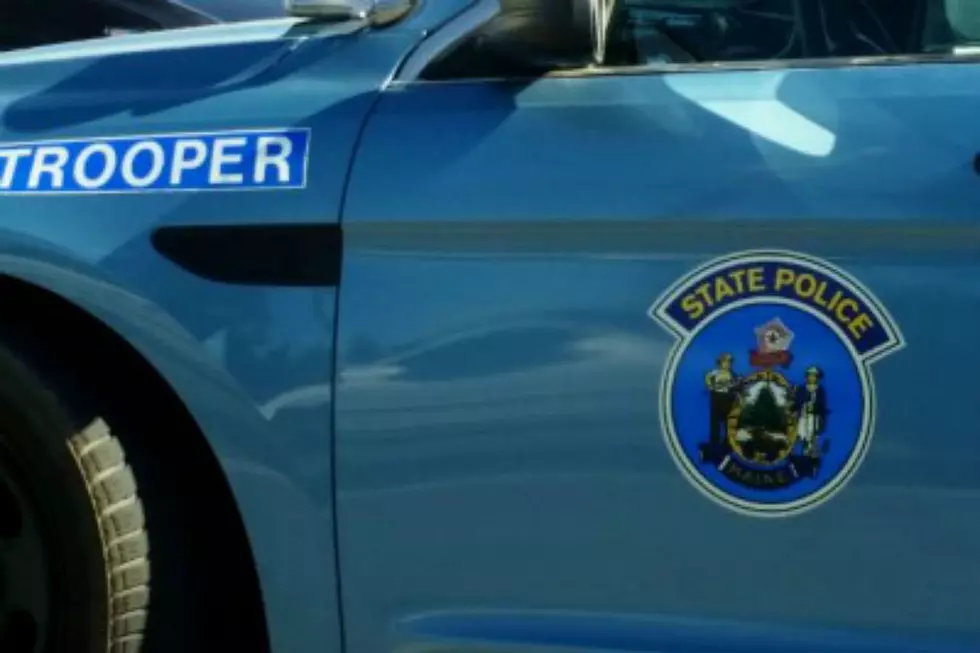 Maine State Police Recover Large Cache of Stolen Property
Townsquare Media Bangor
Maine State Police have recovered a large amount of property believed to have been stolen in Aroostook and Penobscot counties.
When police executed a search warrant on a vehicle that was allegedly involved in a burglary, they found the stash of stolen goods. State Police say they have recovered a large amount of assorted hand tools, household goods, and other accessories that are believed to have been stolen in Southern Aroostook and Northern Penobscot counties, over the past several weeks. In a separate incident, officials say they also recovered a large welder.
Now, police are hoping to hear from anyone who has had some of their stuff stolen in the last couple of months. It's so unusual that you get your property back, after a burglary, especially smaller items. I spent some time, when I was younger, tracking down a guitar and mandolin that were stolen from my then-boyfriend. I was lucky and found them at local pawn shops. His leather jacket, however, was never recovered. But I remember that feeling so well, that someone came into our house and went through our things. And I also remember the feeling of satisfaction when I was able to find at least the two instruments and get them back to him. While the stuff that's stolen is not always worth a lot of money, the triumphant feeling of getting it back from the crooks is priceless.
Anyone who thinks police may have some of their stolen property, or who has information about this case, is asked to contact Trooper Tim Saucier of the Maine State Police at 207-532-5400.
Do You Remember These 8 Crazy Maine Weather Events?
This Insane Mega-Mansion is Right in Winslow Maine
This Winslow, Maine mansion is currently for sale. Take a peek inside this gorgeous Maine home. [Brokered by:
Bean Group
]
More From WQCB Brewer Maine