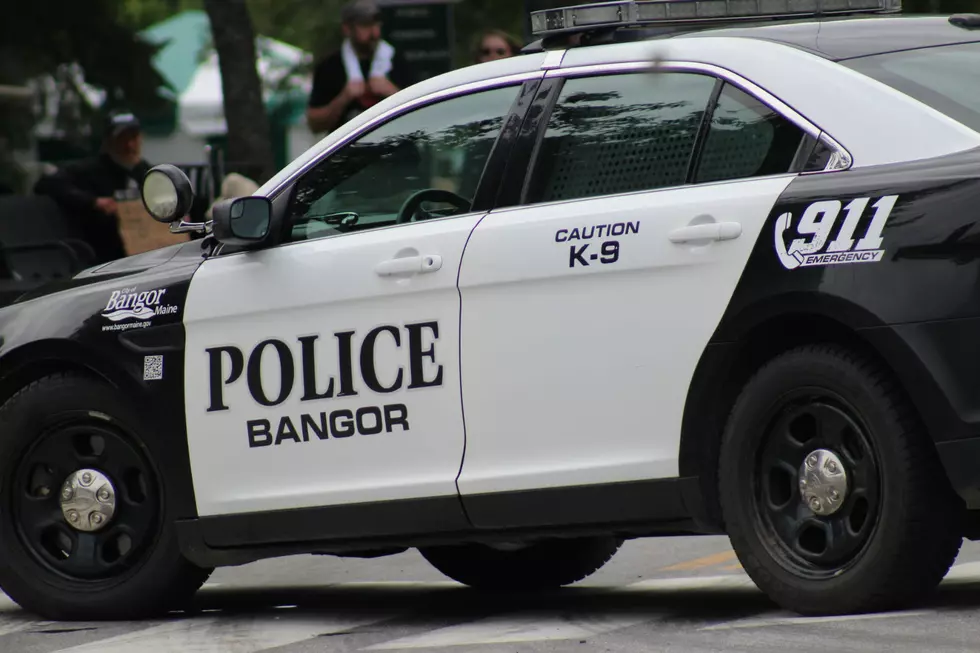 Maine Man Accused of Sexually Assaulting a Woman in His Uber
Cindy Campbell, Townsquare Media
A former Uber driver has been arrested by Bangor Police, accused of sexually assaulting a woman who had been in his vehicle.
How Did Police Learn of the Alleged Assault?
Bangor Police Detective Lieutenant Brent Beaulieu says the woman and the driver met on a night in early June. She had been celebrating a life event in Bangor at an area nightclub and police say she became intoxicated. Beaulieu says she contacted Uber for a ride home from the club and was picked up by a driver. When she awoke the next morning, the woman called the police to tell them that she believed she had been sexually assaulted the night before.
Who Was Arrested?
An investigation was opened by Detectives with the Bangor Criminal Investigation Division, which led them to one of the local Uber drivers. As a result of that investigation, a warrant was issued for 28-year-old Joseph Graston of Milo. He was taken into custody on Wednesday morning, charged with gross sexual assault and unlawful sexual contact. He was transported to the Penobscot County Jail, where Beaulieu says he's being held without bail, pending his first court appearance.
Does the Suspect Still Work for Uber?
Graston was fired by Uber shortly after the allegations were made.
This is an ongoing investigation. The name of the victim is not being released.
Maine State Police report the number of rapes in Maine went down last year by 4.9%. There were 489 incidents reported in 2020, down from 514 reported in 2019.
New Maine Laws In 2022
On Monday, August 15th, 2022 nearly two dozen new laws went into effect. Here are some of the highlights
Self Storage Places in the Bangor Area
Need to store something? Look no further.
More From WQCB Brewer Maine