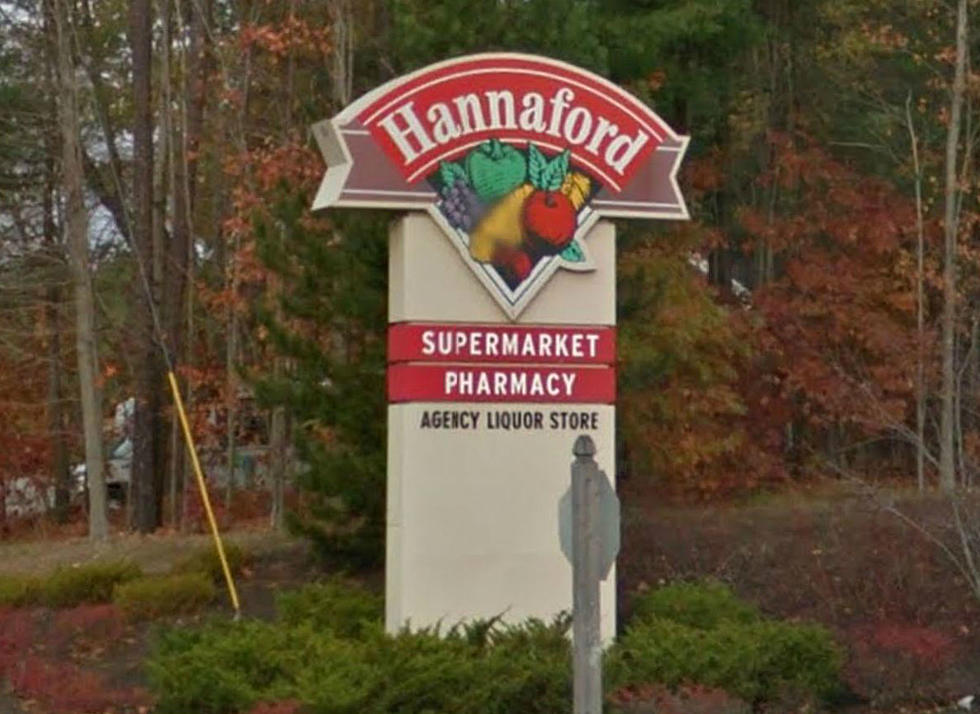 Maine Grocery Chain Achieves No Wasted Food
Google Streetview
Hannaford announced yesterday that all of it's stores have started to achieve no waste of unsold food with the goal of donating unsold food so it goes to those who may use it and avoid putting waste in landfills.
This mission has been a decade-long goal for the company and has now earned the grocery store chain a first in New England to be a large-scale grocery seller to successfully avoid waste.
The program was put forth to help with food insecurity of communities as well as combat climate change.
According to the Natural Resources Council of Maine, Maine is 12th in the nation with food insecurity as well as #1 in New England with food insecurity.
Good Shepherd Food Bank, based out of Auburn and Hampden, is one of the many food hunger-relief organizations that benefits from Hannaford's donations.
The NRCM also states that 40% of food produced in the United States gets unused, which is wasted food and wasted resources for growing and transporting food and increased landfill usage.
In 2020 alone, the large grocery chain was able to avoid 65 million pounds of waste from leaving their stores and going straight to landfills.
Additional to the program, Hannaford has partnered with the Scarborough-based company Agri-Cycle where food that is no longer viable or safe for human consumption gets converted to energy or used for other various needs. The energy produced from the outdated products is converted into electricity which is then pushed to the grid.
The Maine-based grocery chain has 183 stores across New England and in the State of New York.  According to Scrapehero.com, Hannaford has most of it's stores, 63, in the State of Maine which serves nearly 20,000 Mainer's for every store location.
Maine's Fair Schedule 2021
2021 will see the reopening of many events, including our annual fairs. Here's the list of this year's fair schedule and what to look forward to with each one.
More From WQCB Brewer Maine