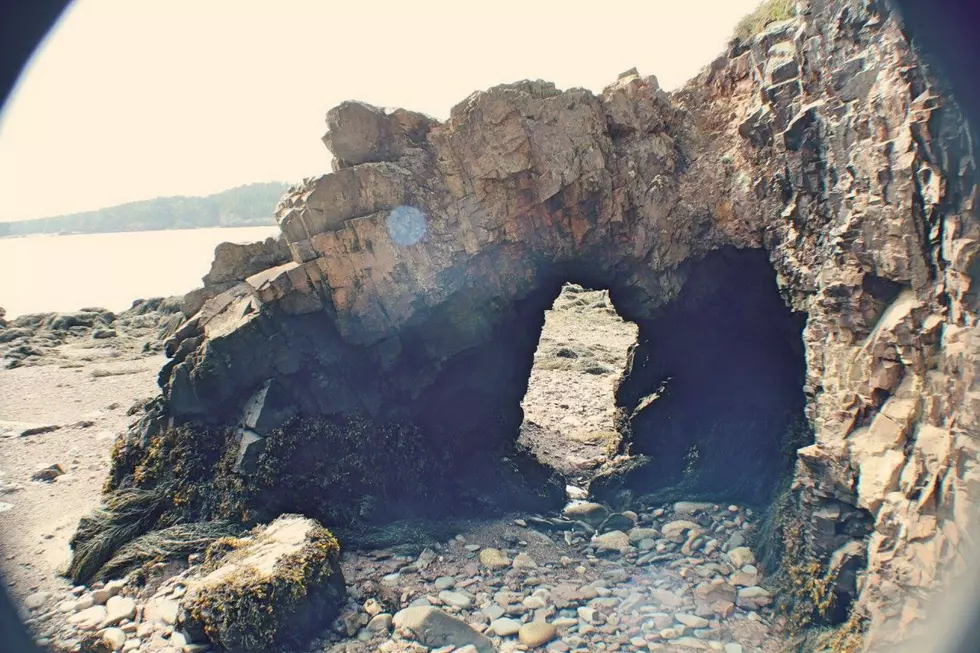 'Maine Day' Means Free Admission To State Parks June 17
Amanda McDonald, Townsquare Media
On Sunday, June 17, Mainers will get a break from the state, where we can visit all of the State parks free of charge! Maybe you've been putting off a family trip, or a getaway with the spouse. If so, this would be a nearly perfect weekend to get out and have some fun.
Androscoggin Riverlands, Aroostook, Birch Point, Bradbury Mountain, Camden Hills, Cobscook Bay, Colburn House, Colonial Pemaquid, Crescent Beach, Damariscotta Lake, Eagle Island, Ferry Beach, Fort Edgecomb, Fort Kent, Fort Knox, Fort McClary, Fort Point, Fort Popham, Fort Pownall, Fort O'Brien, Grafton Notch, Holbrook Island, Lamoine, Lake St George, Lily Bay, Moose Point, Mt Blue, Owls Head Light, Peaks-Kenny, Popham Beach, Quoddy Head, Range Pond, Rangeley Lake, Reid, Roque Bluffs, Two Lights, Sebago Lake, Shackford Head, Swan Lake, Vaughan Woods, Warren Island, Wolfe's Neck Woods
And so that we can all be double sure of which parks are state and national, here is the list of national parks in Maine as well:
Acadia National Park, the Allagash Wilderness Waterway, Baxter State Park, Peacock Beach, Scarborough Beach State Park, Swan Island, the ME Wildlife Park, the Penobscot River Corridor, and the Penobscot Narrows Observatory in Prospect
Now, for you outdoorsy types, the list of free parks is double the list of national parks. So there is plenty to get out and do, and you won't feel as though there aren't enough awesome places to go explore. Soooo many beaches on that list too. So sure, maybe Sand Beach in Bar Harbor isn't free that weekend, but there are tons of great spots to check out!
So pack up the family, and head out. You'll save yourself a few bucks, get to commune with nature, and explore some parts of our state that perhaps you've never been to. If the weather is good, maybe even this pasty white DJ will be out soaking up a few rays somewhere and enjoying our beautiful state. You never know!