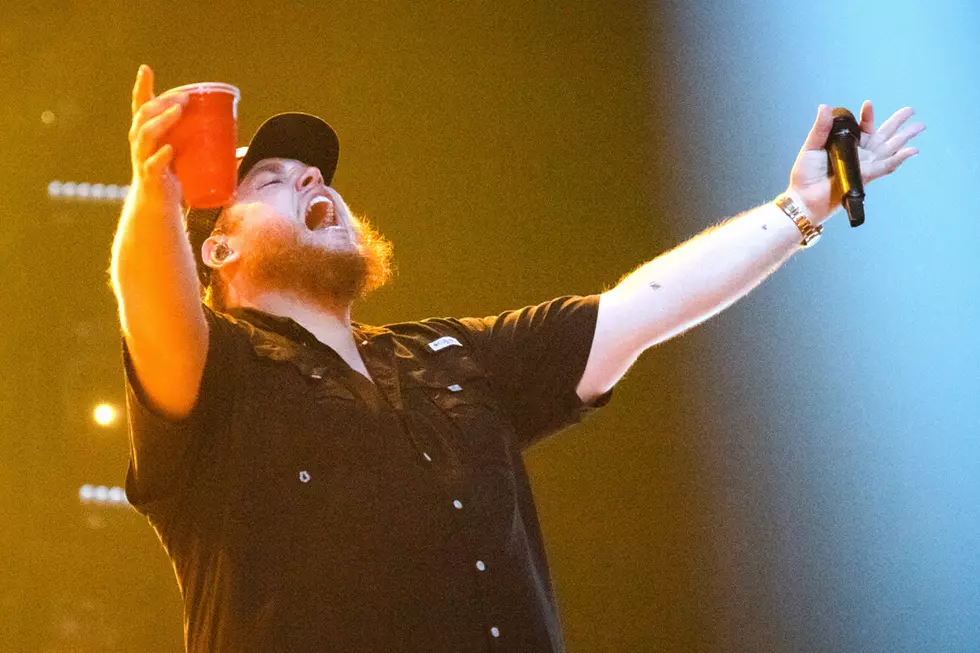 Luke Combs Featured On New Episode Of 'MeatEater' Podcast
Jason Kempin, Getty Images
Luke Combs recently sat down with Steve Rinella to talk hunting, and the innerworkings of being a country singer and songwriter.
Back in October, MeatEater host Steve Rinella took country superstar, the people's champ, Luke Combs out for an antelope hunt. Fans were tipped off to the epic hunt when Rinella shared a video of Combs singing "This One's For You" on his Instagram on October 13. The most recent episode of the MeatEater podcast features Combs, and Dan and Reid Isbell, of the Brothers Hunt.
View this post on Instagram
Given the primary subject matter of the podcast popular among outdoorsmen, you'd think the episode is full of hunting stories and educational bits. Nope. Much of the over two hour episode sheds fascinating light on what it's like to work as a Nashville songwriter.
Another mind-blowing moment discussed: Combs hasn't been a hunter for long. Luke admits he discovered the joy of hunting later in life, as a way of escaping the "daily grind" of being a country singer. Also discussed is Comb's current single on country radio, "Better Together."
MeatEater is also a Netflix show hosted by Rinella. Will Luke and the gang be featured in an upcoming episode? We certainly hope so. Listen to the full episode here.
More From WQCB Brewer Maine