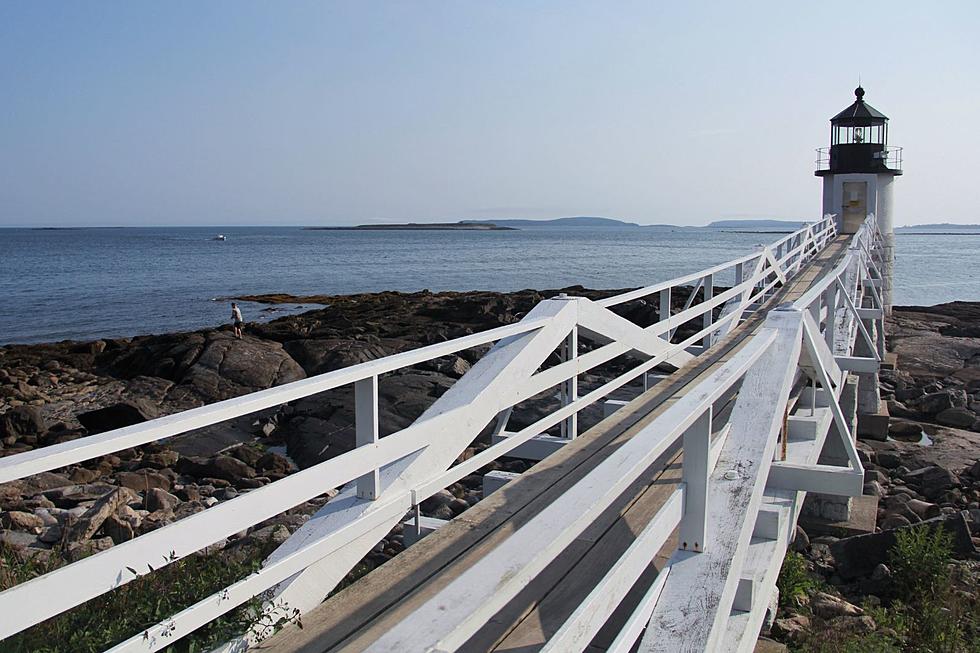 Lightning Strike Leaves This Famous Maine Lighthouse in the Dark
Credit: Leon Overweel on Unsplash
You might say the Marshall Point lighthouse had a shocking experience recently. Last Thursday, a bolt of lightning struck the iconic lighthouse on our Maine coast, leaving it in the dark. Established in 1832, this historic landmark had been guiding ships safely for nearly two centuries until nature had other plans.
According to Nat Lyon, the director of the Marshall Point Lighthouse and Museum, the lightning strike not only took out the light but also managed to disable the foghorn and damage some vital circuitry. If you think about it, a lighthouse without a light and a foghorn is almost like a car without wheels—kind of useless!
But fear not, the Coast Guard Station Southwest Harbor has stepped in to save the day. They swiftly removed the light for repairs, and as you read this, they are still trying to get everything up and running again. Kudos to them for their efforts; we're sure the sailors and ships will be grateful once the repairs are complete.
What's even more intriguing is that this very lighthouse had a moment in the limelight itself, starring alongside Tom Hanks in the beloved "Forrest Gump." Remember that heartwarming scene when Forrest reaches the East Coast during his cross-country run? Yup, it was right here at the Marshall Point lighthouse.
Despite the thunderous encounter with lightning, the lighthouse itself still stands tall. And here's a piece of good news for all the lighthouse enthusiasts out there—come August 7, on National Lighthouse Day, the Marshall Point lighthouse will once again be open to the public. 
Until then, let's keep our fingers crossed for the Coast Guard's speedy repairs and hope that the foghorn's melodious call will soon echo once more along the Pine Tree State's coast.
In the meantime, I can't help but think there's a light-less lighthouse joke in here somewhere, but I'll leave that to the professionals.
LOOK: 25 must-visit hidden gems from across the US
From secret gardens to underground caves,
Stacker
compiled a list of 25 must-visit hidden gems from across the United States using travel guides, news articles, and company websites.
More From WQCB Brewer Maine