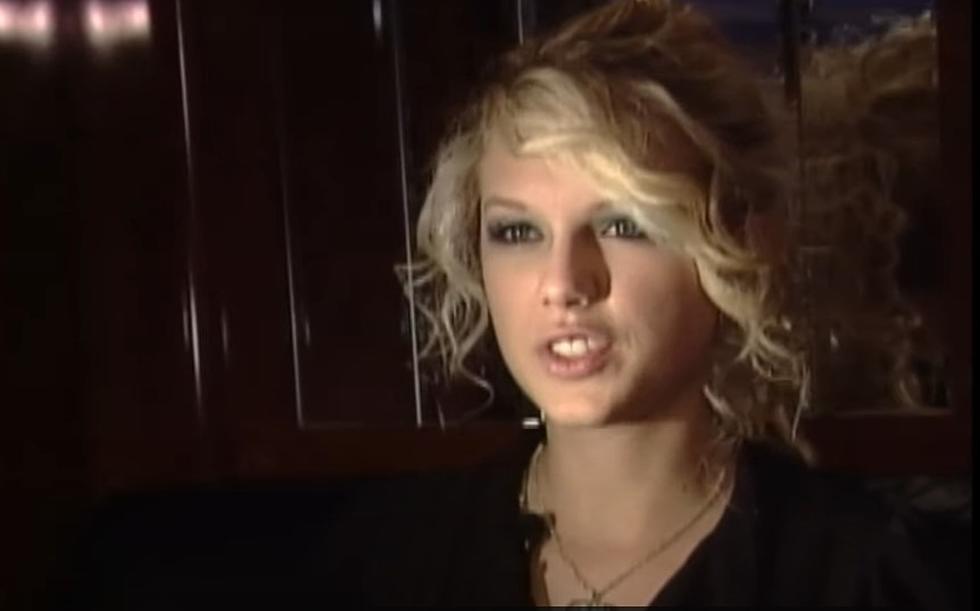 Remember When News Center Maine Interviewed Taylor Swift In 2007?
News Center Maine YouTube
Let's take a trip all the way back to 2007, when the biggest pop star in the world came to Maine!
Right before she catapulted to mega super stardom, our friends at News Center Maine were lucky enough to sang an interview for their show 207, which still airs every weeknight at 7pm, on WLBZ Channel 2, here in Bangor.
Back before she became the pop artist she is today, her roots at the beginning were country, and Kathleen Shannon was able to sit down with her, when she opened up for Brad Paisley, at the then named, Cumberland County Civic Center In Portland.
She was just 17 years old at the time, but she comes across as she does now at the age of 33, sweet, humble, hard working, and very down to earth. Who knew at the time that she would become pretty much the most famous person on the planet.
Since that night in Portland, way back when, her accomplishments speak for themselves, but what the heck, let's list a few! She has sales of over 200 million records worldwide. She has won 12 Grammy Awards, 3 album of the Year wins, an Emmy Award, 101 Guinness World Records, 40 American Music Awards, which is the most ever(Michael Jackson is second with 26), 29 Billboard Music Awards, and 23 MTV Video Music Awards. She is also listed on Rolling Stone's 100 Greatest Songwriters of All Time. Quite a resume!
On this Throwback Thursday, take a look back at the very start of her ever evolving journey.
SPOTTED: Celebrities Having a Blast at Taylor Swift's Eras Tour
Let's take a look at all of the famous Swifties that were spotted in the stands.
More From WQCB Brewer Maine