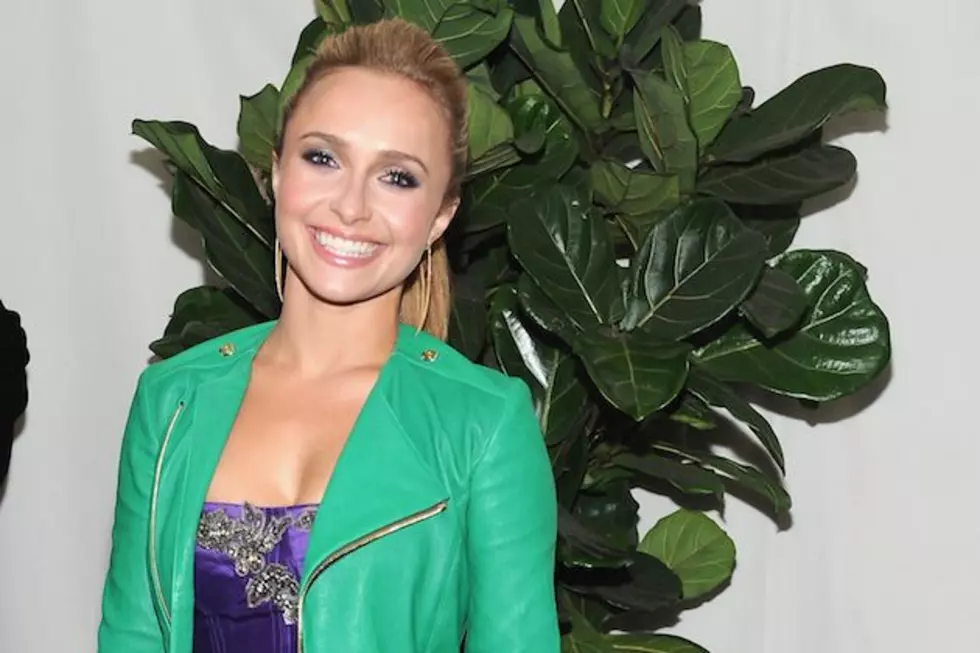 Is Hayden Panettiere Secretly Engaged?
Stefanie Keenan, Getty Images
The plot of ABC's 'Nashville' is thickening, but this time it's off-screen! Is Hayden Panettiere, star of the hit television show, secretly engaged to her Ukranian boyfriend, Wladimir Klitschko?
US Weekly reports that the actress is planning her wedding, although she's keeping it ultra-secretive, according to a source. "Very few people know, and she isn't wearing her ring publicly yet," says a friend of the duo.
Panettiere's boyfriend (or fiance!) is a heavyweight champ, and the star has previously noted she prefers the romantic company of athletes. "They're in similar circles, where they understand the schedule, the work ethic, the social aspect, but they're not exactly in your industry, so it works out well," she said previously.
Panettiere and Klitschko have had an on-again, off-again relationship since they first parted ways in May 2011 after two years of dating, but it sounds like the couple, who has a significant difference of age (14 years), are committed. Love can conquer all, including age gaps.
The source hints at wedding bells in the near future, saying, "Looks like a summer wedding!" For now, we'll revel in the love life of Juliette Barnes and hope the actress spills the big news soon (if it's true) with a new rock on her ring finger.
More From WQCB Brewer Maine