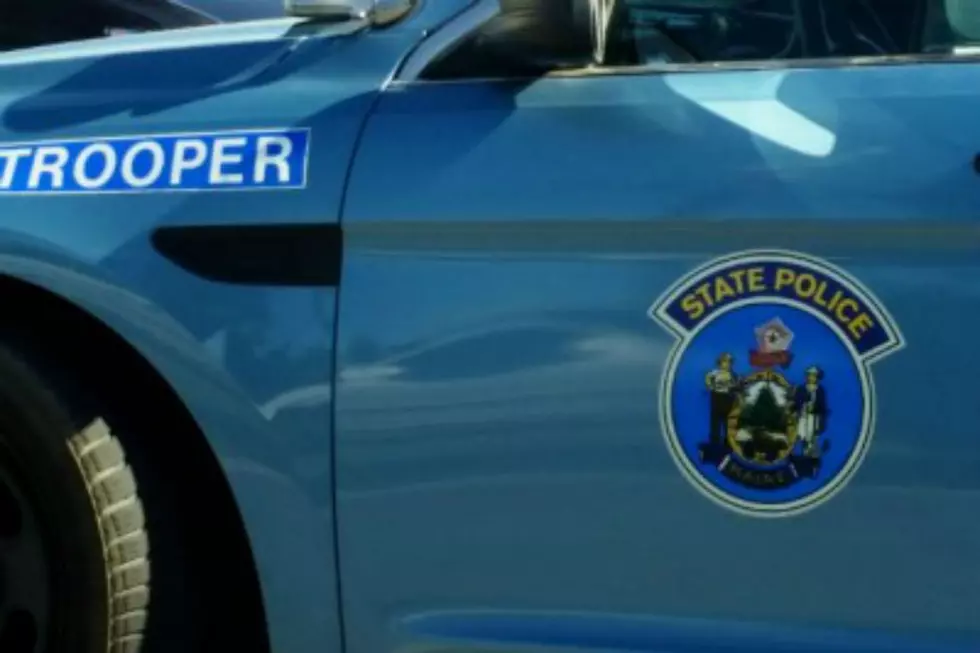 Hiram Man Killed in Armed Confrontation With Deputies
Townsquare Media Bangor
A standoff in Hiram ended with the suspect being shot and killed after allegedly firing at police.
The trouble at Reed Rickabaugh's home started on Thursday night when the Oxford County Sheriff's Department received a report of shots being fired from his house, with one bullet striking a neighbor's house. A deputy went to talk to the 59-year-old, but he refused to open the door.
On Friday night, two deputies went back to the home to talk to Rickabaugh and he allegedly answered the door armed with a handgun. The deputies took cover while ordering the man to drop the gun, but he allegedly shot at them, striking their vehicle before retreating back into the house. The State Police Crisis Negotiation and Tactical Teams were called to the scene and a 12-hour standoff ensued, during which negotiators attempted to talk to Rickabaugh. Officials say he shot at officers multiple times from inside the house, twice striking an occupied police vehicle.
At 10:45 Saturday morning, Rickabaugh came out of his house and got into an armed confrontation with law enforcement, which resulted in his being fatally shot by two members of the State Police Tactical Team, Corporal G. J. Neagle and Paul Casey.
This incident will be investigated by the Attorney General's Office, as is standard procedure in police-involved shootings. The two deputies were placed on paid administrative leave, pending the outcome of that investigation.
More From WQCB Brewer Maine