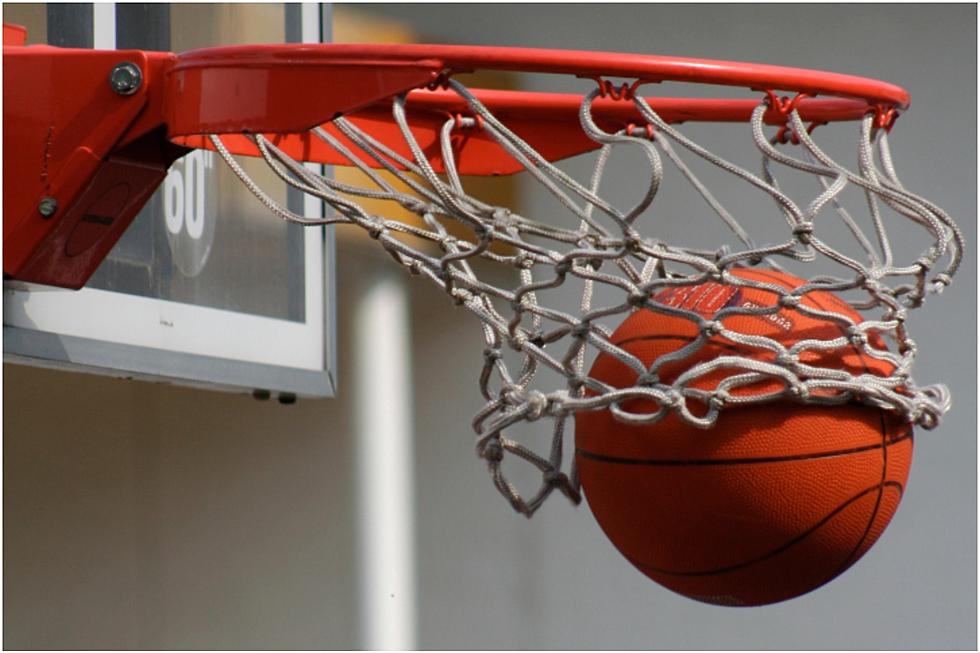 So Much More Than A Basketball Tournament Returns To Bangor Today
bigstevemac, GettyStock/ThinkStock
It is on. It is going to happen. The tournament after a year off returns to Cross Insurance Center today.
Let this be a sign of things getting back to normal, or however we should be framing that statement.
Thank goodness.
Truth be told, I didn't go to school in Maine. I have no kids who did. I'm not even a big basketball fan.
But, as you well know, there is something that is so special about the High School Basketball tournament in Bangor. And of course also in Augusta and Portland.
It's magical.
What a great way to spend an afternoon or evening, for a minimal cost with the family, or with friends.
Are we reliving our youth when we witness the all-out effort by young teens?
As they used to say on Wide World of Sports, the thrill of victory, the agony of defeat.  We are with you athletes.
Represent your schools with pride and passion.
We'll do the rest from the stands.
Watching a game or two, no matter if we have skin in the game or not, having a hot dog for dinner, followed by too much popcorn.
When you are around the Cross Center or downtown doing whatever, smile at those walking around looking like they aren't sure where they are going. Welcome them to town.
It's good for business. It's good for all of us.
Best of luck to all the teams, their players and most of all their family and friends who have made the trek to Bangor.
Progress.
We're back baby.
Enjoy it. You'll remember it for the rest of your life.
Bangor A to Z
Bangor is our home, so we try to know as much as we can about it. Here are the ABCs of our beloved Queen City.
More From WQCB Brewer Maine