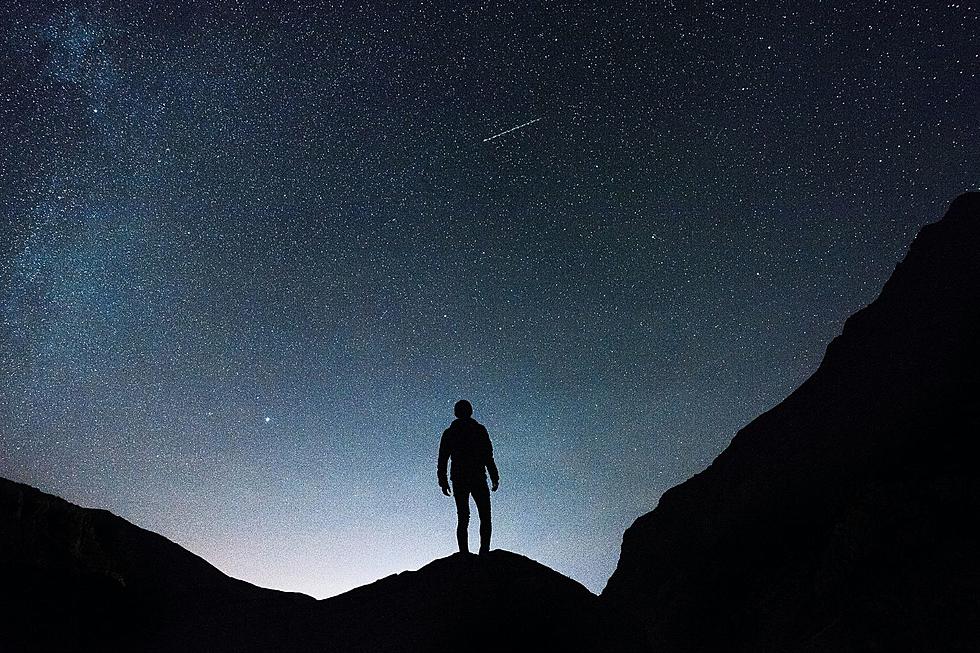 Experience the Magic of a Full Moon Hike in Maine
Credit: Joshua Earle / Unsplash
The Pineland Farms Outdoor Center has a couple of Full Moon Hikes planned for the next few months. The hikes that they currently have lined up will take place on May 5th and June 4th from 7 p.m. to 10 p.m., weather permitting, of course.
The event is open to hikers of all ages and abilities, however, participants should be able to hike over various terrain for 3 miles within the given time frame. The cost of the event is $10 per person, and folks are encouraged to bring friends or family and enjoy a lit firepit and great views of the Full Moon and surrounding stars.
During the Full Moon Hike, participants will learn how to read trail maps, locate themselves on trails, and prepare for hiking adventures of their own. Proper hiking attire, responsible leave-no-trace principles, hiking etiquette, wildlife and insect protection, and other relevant topics will also be covered.
Participants are required to bring the necessary gear, including closed-toe athletic shoes or boots, comfortable and breathable hiking clothes, a light jacket, a water bottle and small snack, bug spray, a headlamp, and a bag to carry it all so you don't look like me when I convince myself that I don't need a basket at Hannaford.
The Pineland Farms Outdoor Center is located at 25 Campus Drive, New Gloucester, Maine. Plenty of parking is available, and folks are directed to follow GPS directions to the Market.
For more information about the Full Moon Hike, please contact the Outdoor Center at 207.688.6599 or email outdoor@pinelandfarms.org.
The Amazing Maine Sights Mainers Say People From Away Need to Visit
Mainers list the must-see areas of the state to anyone visiting from away.
More From WQCB Brewer Maine