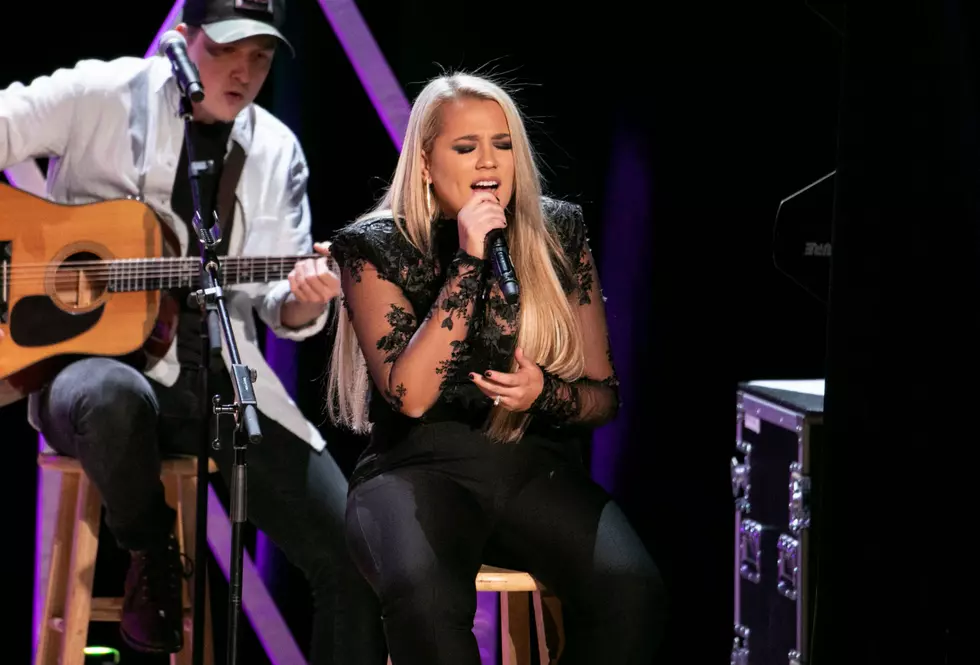 Fresh Track: Gabby Barrett [POLL]
Danielle Del Valle/Getty Images
Her debut album comes out next Friday. But she's already had a number one song.
She was a standout on American Idol. Her success is no surprise. Her first single went to #1, that was I Hope. The follow up is a personal song celebrating the man you hope to marry. And fyi, the 20 year old got married last year and her husband is in the song's video.
From the album Goldmine, Vote Yea or Nay for Gabby Barrett The Good Ones.