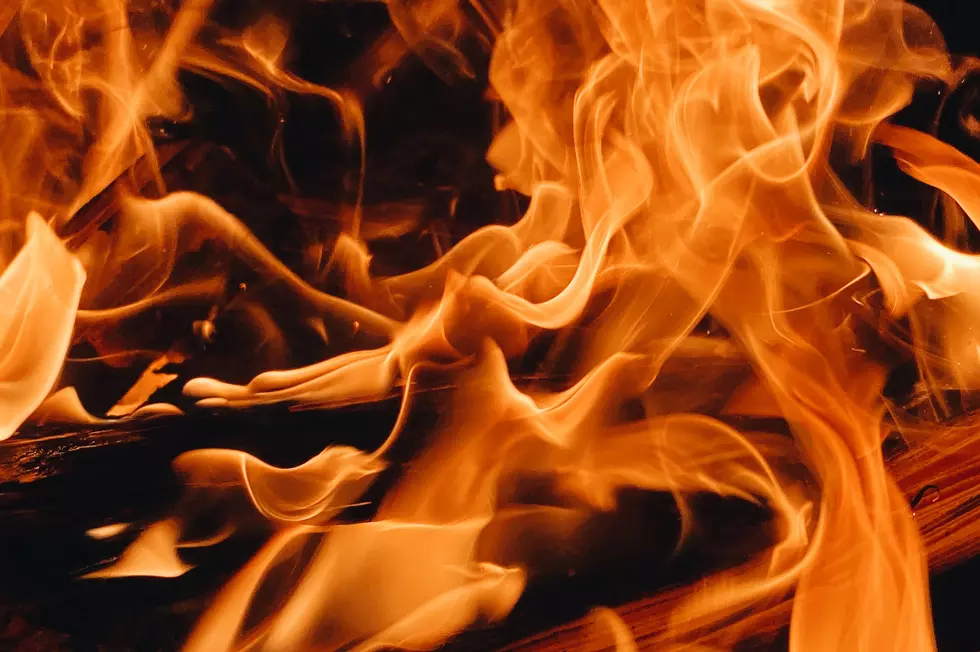 Fire Destroys Home And Kills One Man In Newport; Investigation Ongoing
Max Kukurudziak via Unsplash
A fire on Mullen Road in Newport claimed the life of a 54-year-old man Sunday morning.
Maine Department of Public Safety Spokesperson Shannon Moss says the Newport Fire Department was called to respond to a residence at 528 Mullen Rd. earlier in the morning. Around 10 AM, the Department requested the State Fire Marshal's Office get involved.
"Two people who lived in the home were home at the time of the fire, a mother and son. The homeowner, a female, survived. Her son, 54-year-old Allen Easley did not survive."
According to the Kennebec Journal, multiple neighboring fire departments were called in to help get the fire under control.
"Mullen Road was reportedly closed to traffic as tankers from area fire departments ferried water to the fire scene. Ambulances were also dispatched.
Mullen Road, which is also state Route 222, runs through the northern part of the town and connects Corinna and Stetson.
Newport's mutual aid partners — Corinna, Pittsfield, Plymouth and St. Albans — responded, as did firefighters from Carmel, Detroit, Dexter and Etna to either help fight the fire or cover fire stations."
Moss says the Fire Marshal spent the afternoon processing the scene, and that the cause of the fire is still under investigation.
The home is a total loss.
What's That Chunky Ice In Your Wheels Called?
I know it has a real name, but...
More From WQCB Brewer Maine