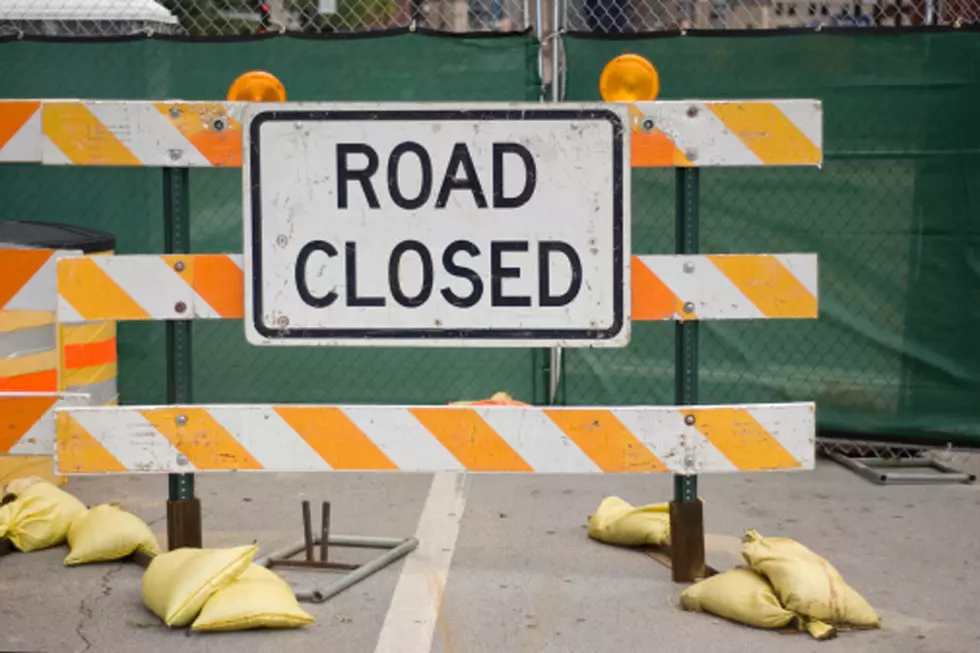 Construction Season Cometh: What Bangor Can Expect In 2019
John Rodriguez
Now that it's starting to feel like spring and we are waiting to clear the roads of ice and snow, what's to come for the Bangor Area when it comes to our second favorite road season, construction?
It's better if it's not a surprise, right?
Intersection Improvements
Front Street rail crossing
Broadway Beginning at center street and extending to Alden Street- intersection improvements at north and southbound I-95 ramps.
Main Street intersection of Union and Main street.
Hogan Road design for diverging diamond interchange on Hogan Road/ I-95 Exit 187 and Hogan Road/ I-95 Bridge over I-95.
Route 222 beginning at Hammond Street extending to Fifteenth Street.
Haskell road extending South to Mt. Hope Avenue
Stillwater Avenue ditching and grading shoulders, north of Chase Road for about 3 miles.
Pushaw Road ditching and replacing culverts at various Pushaw Road locations beginning at Route 15 in Bangor and extending about 7 miles to Route 221 in Glenburn.
Bridge and Structural Maintenance/ Bridge Replacement
Valley Avenue in Bangor bridge maintenance on Maxfield Bridge over Kenduskeag Stream, north of Fourteenth Street.
Ohio Street/ I-95 Bridge, south of sixteenth street.
I-95/Broadway Bridge over Route 15.
Hogan Road and Mt. Hope Avenue, beginning north of Haskell Road and extending south for 1/2 a mile.  Then, Hogan Road to Mt. Hope Avenue.
Union Street, beginning at Vermont Ave and extending northwest to Griffin Road.
Sylvan Road to Stillwater Avenue.
More From WQCB Brewer Maine