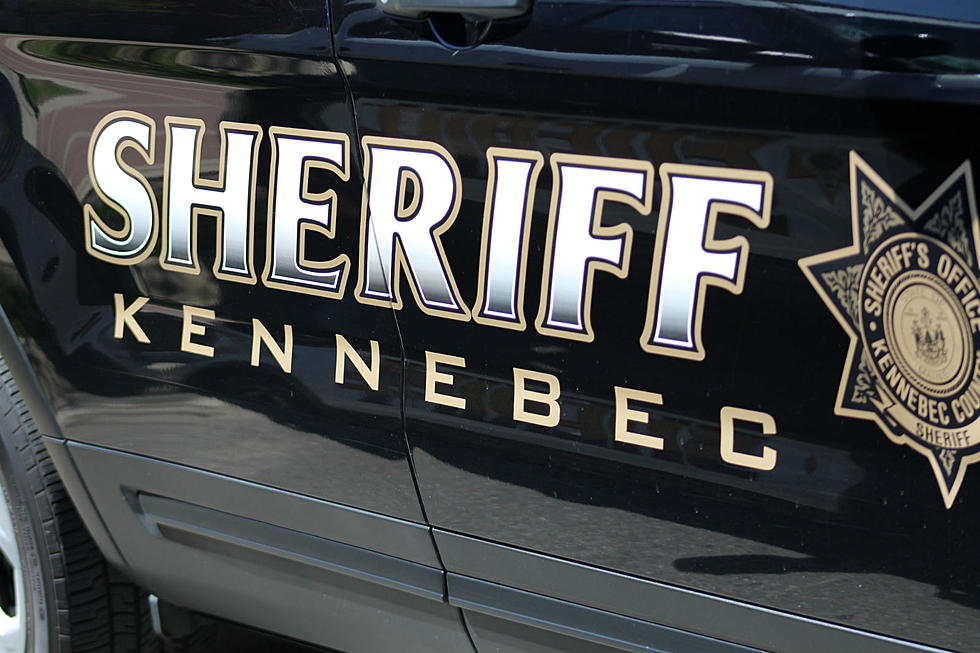 6 People Charged in Connection with Kennebec County Home Invasion
Cindy Campbell, Townsquare Media
A Maine resident and five people from New York have been arrested for a home invasion in the town of China which included the theft of several firearms.
What Was Stolen?
Deputies with the Kennebec County Sheriff's Office responded to a report of an assault in progress at a home on Alder Park Road, shortly before noon on Wednesday. When they responded, they found six people in the residence, as well as the homeowner. There's no report, at this point, about how badly the resident was hurt.
According to the Morning Sentinel, several items were being removed from the residence, including a number of firearms, a chainsaw, a space heater, and an amplifier. The motive for the attack has not been made clear.
Who Are the Suspects?
Six people were arrested at the scene of the incident:
Michael Seegars, 24, of Oakland, Maine
Joshua Baez, 21, of Manhatten, New York
Carlik Hillcross, 22, of Manhatten, New York
Geneesha Boone, 20, of Manhatten, New York
Avyion Melandez, 18, of New York City, New York
Kimora Wright, 18, of Brooklyn, New York
What Were They Charged With?
The group is facing a number of charges, including burglary, criminal mischief, assault, theft by unauthorized taking, and theft of a firearm. Seegars and Baez are also charged with possession of a firearm by a prohibited person.
They were all taken to the Kennebec County Jail, where bail was set for everyone except Seegars, who is being held without bail.
We'll update this story as more details become available. 
The Scary Stories of 10 Maine Multiple Murderers & Their Victims
Let's explore some of the darkest stories from Maine's criminal history.
Top 10 Most Peculiar Items For Sale on Craigslist in Maine
Here are 10 of the most peculiar items for sale on Craigslist in Maine. Buckle-up because one person is selling a rattlesnake.
More From WQCB Brewer Maine