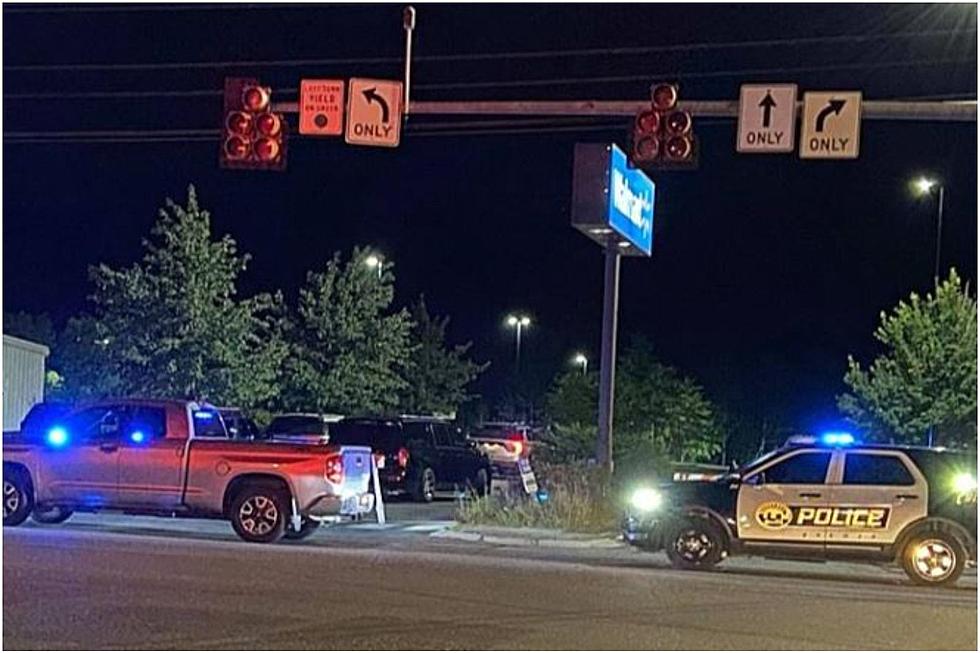 Brewer Walmart Standoff Suspect Sentenced to 3+ Years in Prison
Chris Popper, Townsquare Bangor
A man who was the subject of a police standoff in the Brewer Walmart parking lot in 2021 is going to prison for more than 3 years.
How Did the Standoff Begin?
Brewer Police were called to the parking lot on Wilson Street just after 4:00 on an August afternoon for a disorderly conduct complaint. When they arrived, they encountered Patrick Mullen. After speaking with him, police learned that he had three active warrants for his arrest for failure to appear on a number of criminal complaints and also had active bail conditions. When the officers tried to take Mullen into custody, he displayed a gun from inside his locked vehicle, refused to get out, and threatened to kill himself.
Were Customers Allowed to Leave the Store During the Standoff?
The ensuing standoff lasted eight hours before police were able to take Mullen into custody, with the help of a police K9. As a precaution, customers and staff members of Walmart were locked inside the store, unable to leave for hours while officials dealt with the situation. Eventually, police set it up so anyone who could arrange a ride from the PCHC parking lot, next door to Walmart, was allowed to leave out a back door.
What Was Mullen's Sentence?
Mullen was in court on Wednesday, where he was sentenced for possession of a firearm by a felon. He had pleaded guilty in February and, this week, was sentenced to 37 months in prison. WABI-TV reports Mullen was convicted in 2017 in Washington County for domestic violence criminal threatening with a dangerous weapon and was prohibited from possessing a firearm.
Would You Put These Items in a 'Welcome to Maine' Basket?
Good and bad answers are fully accpetable.
True Events That Happened In Maine That Should Be Made Into Horror Movies
From time to time you see a local headline that reads like the synopsis to a horror movie. Maine has seen its fair share of grizzly murders, ghost stories, and possible proof of cryptid beats in the woods. While some stories may be hard to prove true, their basis is believable enough to live in infamy in local folklore. Here are five movie-grade events that happened in Maine that we'd watch if turned into a horror flick.
More From WQCB Brewer Maine