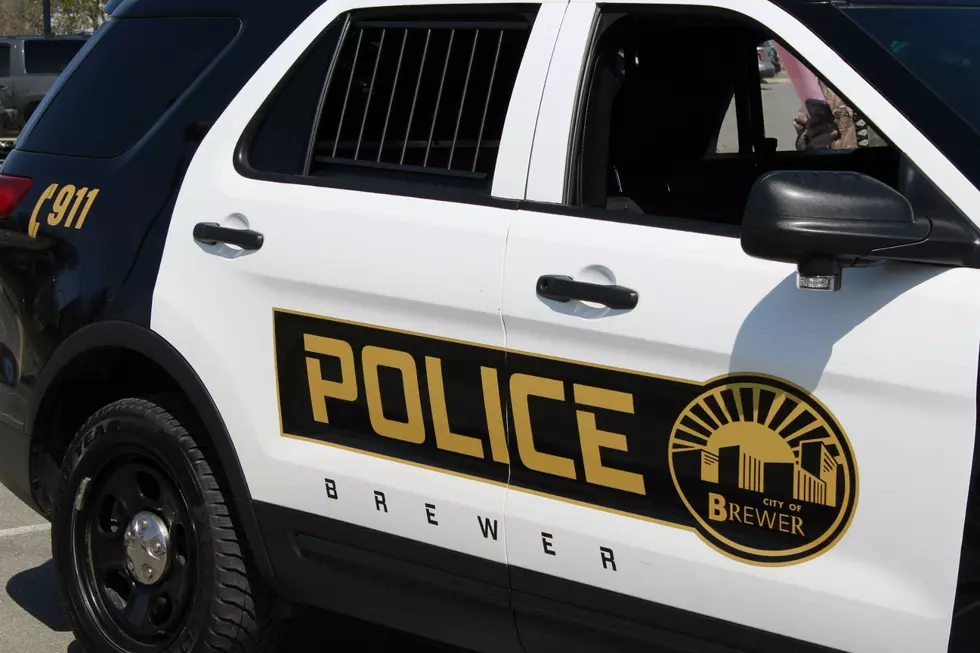 Brewer Deputy Mayor's FB Account Hacked, Racist Messages Posted
Cindy Campbell, Townsquare Media
UPDATE: Thomas Morelli has been charged with filing a false public report after admitting he posted the racial messages and was not the victim of a hacker. >>STORY>>
ORIGINAL STORY: Brewer police say racist remarks posted on Facebook over the weekend, that appeared to come from Brewer's deputy mayor, were actually the result of a hacker.
Brewer police say the comments were not made by Deputy Mayor Thomas Morelli. Officials have initiated an investigation into the matter, seeking help from other state and federal agencies to find the person(s) responsible for hacking his account and creating the posts, in his name. Police say other accounts owned by Morelli appear to have also been hacked over the weekend.
Morelli issued the following statement on the issue:
"As a citizen of Brewer and a Brewer City Councilor I was deeply shocked and saddened to hear that my Facebook account has been ghosted and other accounts had been hacked and used to make racist and negative comments about current events concerning the protest going on around the country. I have been equally as upset and concerned about the events that led to the protests. I fully support the protesters who are walking for peace and justice for George Floyd as well as many others in the African American community."
Brewer Police say they will update this story as the investigation continues.
Enter your number to get our free mobile app
KEEP READING: These are the top 6 scams connected to the pandemic
More From WQCB Brewer Maine