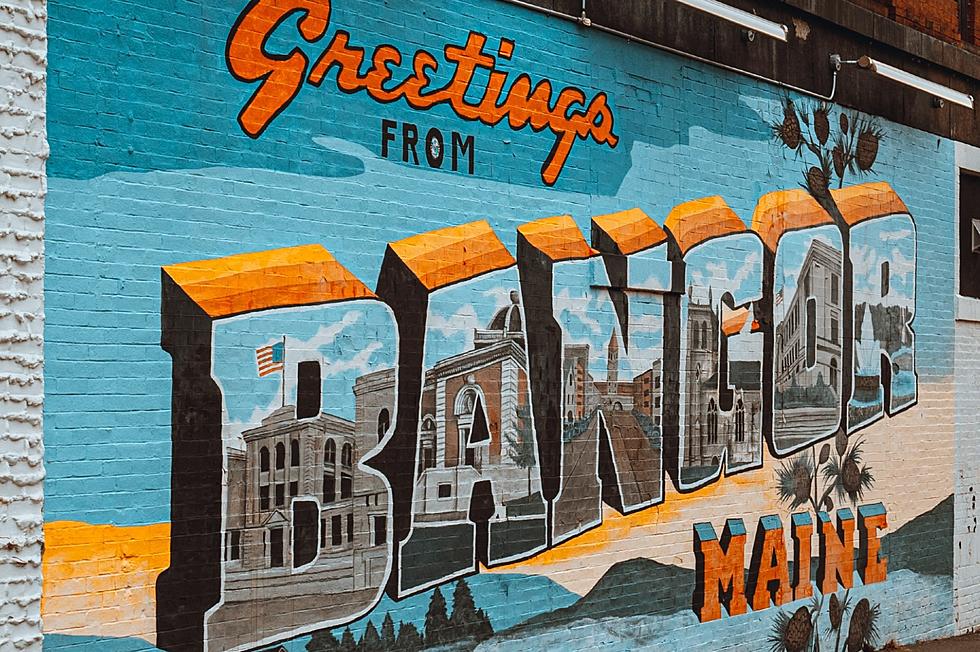 When you think of a shop or physical location of Bangor that makes you think that this place is pretty special, what comes to mind? Is it a view over the Penobscot? Is it going for a walk in the City Forest? Is it hitting the jackpot at Hollywood Casino? Or is it visiting a show at Waterfront Concerts?
Well, if you go by Trip Advisor.com, Bangor's 'hidden gems' include 3 different entities: one that is a museum, another that is a tour, and a third that is a fascinating Downtown store.
Finding the Hidden Gems of Bangor, Maine
The website TripAdvisor allows those traveling to various destinations to rate and comment on their experiences. Bangor has tons of restaurants, shops, and tourist spots listed on the travel site that anyone can go to to see what people recommend for various activities and needs of the area.
One setting that you will be able to find on TripAdvisor is using a filter search of 'Hidden Gems' by checking a box when searching for 'Things to do'.
Here's where Bangor's 'Hidden Gems' are revealed. Luckily for you, you don't have to go searching for it because we've got those gems listed for you right below!
Bangor's Hidden Gem #1: Cole Land Transportation Museum
Listed first on the travel site for Bangor's 'Hidden Gems', the Cole Land Transportation Museum appeared as one of Bangor's nicest little surprises. The specialty museum has 341 reviews on the site and has a 4.5 out of 5 rating.
Bangor's Hidden Gem #2: The Rock & Art Shop
The Rock & Art Shop is very popular on TripAdvisor and has garnered 82 reviews on the travel website. It's listed as an Art Gallery and is rated the 7th of the top 29 things to do in Bangor according to TripAdvisor's rating system. The store has a 4.5 out of 5 rating and the comments are quite glowing about this unique downtown store.
Bangor's Hidden Gem #3: SK Tours of Maine, LLC
Last up on the hidden gems of Bangor was SK Tours of Maine, a sightseeing service here in the Queen City that specializes in all things Stephen King. The service has acquired an incredible 1,431 reviews on Trip Advisor and has earned a 5 out of 5 rating.
There you have it! Those businesses and locations are considered Bangor's hidden gems on TripAdvisor.com. Do you agree with these selections? Are there a few missing? Perhaps you need to leave a review in case TripAdvisor needs to add a few more.
Here are more things to do in Bangor, as a resident or a visitor!
24 Essential Things To Do and See In Bangor Maine
Must see and must do list of all the places locals and tourists alike should visit in the Queen City.
Here's a hidden gem you may have missed here in Bangor.
Bangor Memorial Fountain That You May Not Know Exists
This Bangor monument is easy to miss but was a hard earned symbol of progressive women in the Bangor region as well as a showcase for the master talents of Bangor.
If you are from away and plan on heading over to Bar Harbor from Bangor, here are some suggestions on where to stop along the way.
25 Stops Between Bangor and Bar Harbor
Between Bangor and Bar Harbor, there are plenty of spots to find a bite to eat, trails to hike, places to shop, and things to do. Here are ways to take in the touristy and not-so-touristy spots on Route 1A.
More From WQCB Brewer Maine