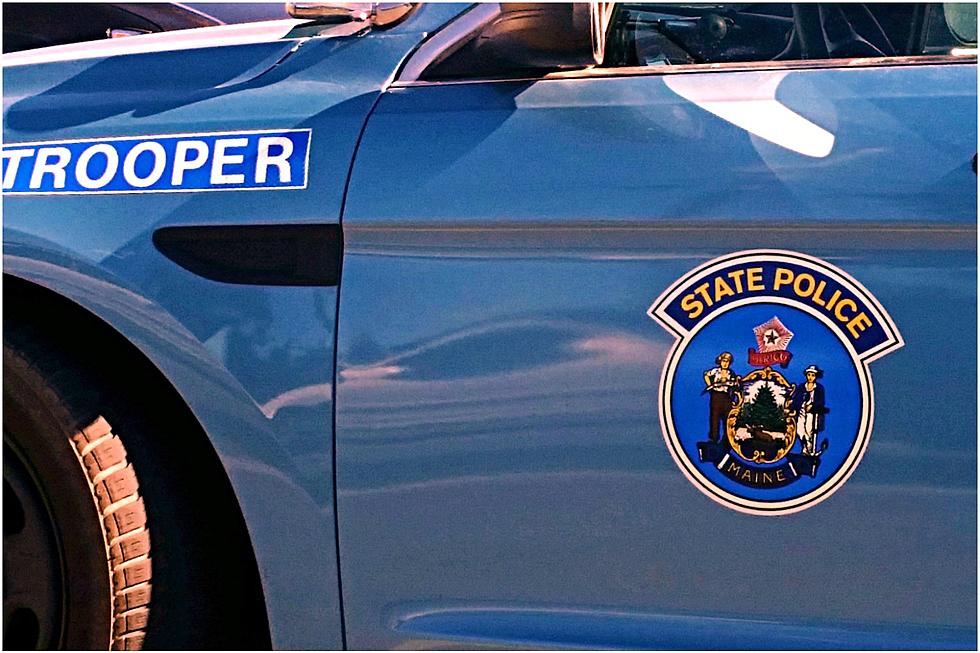 Police Identify the Victim of a Fatal Crash in Litchfield
Mark Shaw, Townsquare Media
A Maine man was run over by two vehicles after crashing his pickup truck into a motorhome.
UPDATE: Police have identified the deceased as 35-year-old Brandon Currie of Newport. 
Maine Department of Public Safety spokesperson Shannon Moss says State Police Troopers responded to the crash on I-95 just before 7:00 Thursday evening. When they arrived, they found four vehicles that were involved in the incident and one man who was pronounced dead.
An investigation into the circumstances of the series of crashes revealed that a motorhome was traveling northbound on I-95 in Litchfield when a pickup truck came up behind it. The driver of the pickup tried to pass the motorhome in the passing lane when he lost control of his vehicle. The pickup struck the guardrail and then hit the RV, forcing both vehicles into the median. At this point, the pickup's driver was ejected from his vehicle. Moments later, the man was struck by two vehicles, as he lay in the roadway.
The driver of the RV and the other two vehicles were not hurt in the incident. Assisting the Maine State Police in this investigation were the Gardiner Fire Department, Litchfield Fire Department, and the Department of Highway Safety. The northbound lane of  I-95 in Litchfield was shut down for about 3 hours while police reconstructed the crash. It was since reopened.
This crash remains under investigation.
Roads and Bridges Mainers want improved with Infrastructure $
Mainers respond when asked what roads need immediate work
Top Ten Worst Bangor Intersections for Car Crashes
With a whole lot of help from the Maine Department of Transportation, we thought we'd dig up the facts and figures of intersection car crashes within the City of Bangor between 2019 and now.
Top 10 Worst Ellsworth Intersections For Crashes
Here are the 10 worst intersections for motor vehicle crashes in Ellsworth, Maine.
More From WQCB Brewer Maine