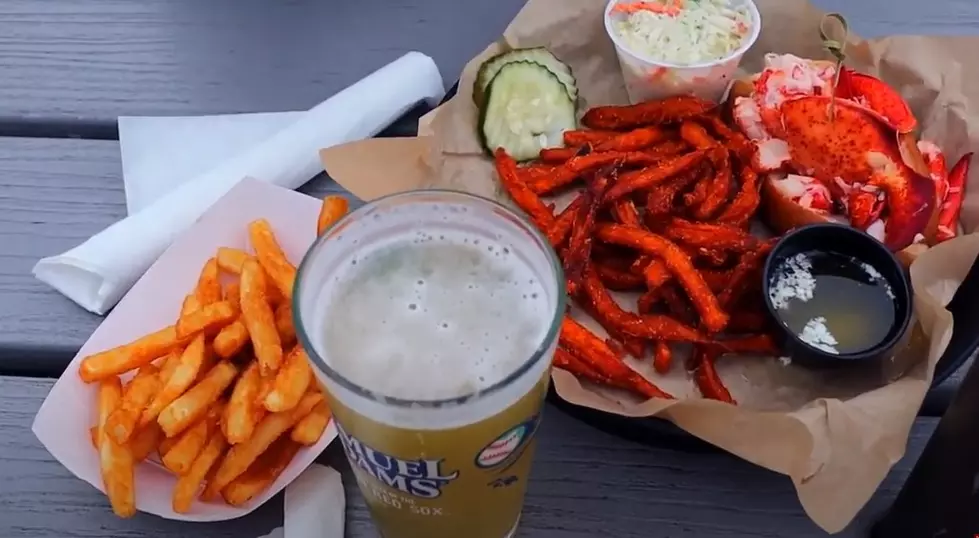 A Couple Visits Bar Harbor And Share Their Thoughts On Our Food
Tenaj & Tino YouTube
You always hear what people love about Maine, how about two people from New Orleans, who tell you what they don't like?
Tenaj & Tino, are a married travel couple from New Orleans. 4 years ago they quit their jobs and sold everything to travel the world.
They lived in Malaysia for year and travelled extensively through Southeast Asia with their son. After leaving Southeast Asia, they decided to become professional house sitters, so for 3 years, they have been traveling the world house sitting pets, plants and homes, all over the world.
On a recent visit to the Pine Tree State, the first stop was Acadia National Park. Then of course, you can't come here without having a Maine lobster roll, so after a stroll around Bar Harbor, they hit up the legendary Stewman's Lobster Pound, on West Street.
Their first question was about how we put mayo on one. On the bread? On the side? As we here all know, it is tossed ion, but of course you always have the option of not having any.
While Tenaj tried the Maine lobster roll, Tino tried the fried haddock, and wasn't a fan. His claim was that it was greasy and not seasoned. He also think that apparently we don't know how to fry food here. Hmmmmm! He also remarked that he will NEVER get anything fried from the state of Maine again!
It was also a thumbs down on sweet potato fries. Keep in mind that they are from New Orleans, so they have a completely different palate from us East Coasters.
All in all, it seems as though these two globe trotters enjoyed there time here. Come back and see us again!
Where to Find The 10 Best Lobster Rolls in Maine
More From WQCB Brewer Maine