Powerful Bangor PD Facebook Post Shows Another Side To Police Work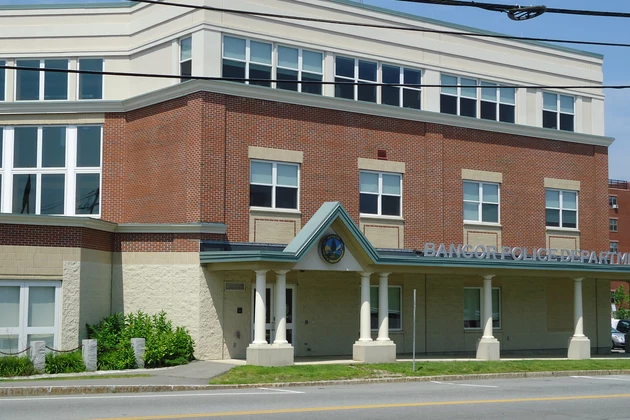 A post on the Bangor Police Department's Facebook page gives insight into the less physical side of police work and what it's like walking into a potentially volatile situation.
If you need any further proof as to why Sergeant Tim Cotton has won national awards for his writing on the world-famous Facebook page, read the post entitled 'He's Here.' It demonstrates what it's like, from the officer's point of view, to walk into a domestic situation with no knowledge of what to expect. And it's written beautifully by Cotton, who makes you feel like you're there, in the room with the family that's experiencing strife. He's taken the simple act of posting an update on Facebook and raised it to the level of a well-written short story. Kudos, Sergeant. Keep doing what you're doing, both on Facebook and in the community. We respect and appreciate your contributions. And we'll keep reading!